Rachel McAdams Breaks Her Diet on Holidays
December 27, 2010 (3:57 am) GMT
Making an excuse to break her diet during the holiday season, she claims, 'I love to eat... Not every day is a holiday, you know?'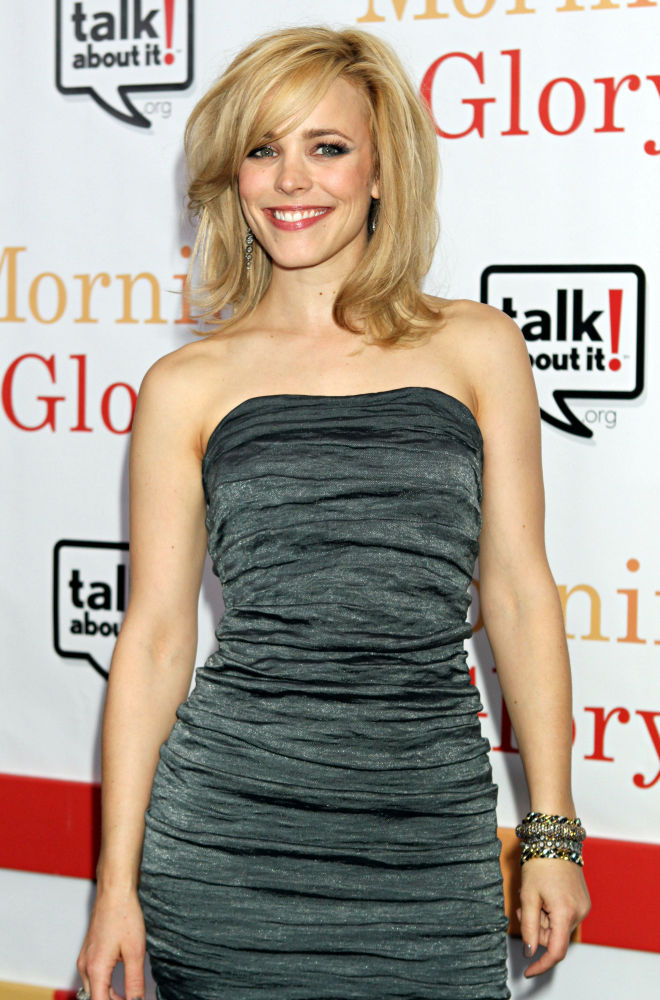 Rachel McAdams refuses to watch her waistline during the holiday season - because family feasts are a good excuse to break her strict diet. The slender "The Notebook" star loves indulging in forbidden sweets and treats while joining her family and friends at the dinner table for gatherings, insisting "it's really all family and food".

And she's banned herself from feeling bad about packing on pounds. She tells Us Weekly magazine, "I love to eat... Not every day is a holiday, you know?"

Rachel McAdams has recently made public her romance with Michael Sheen. The 32-year-old actress and the "Frost/Nixon" star were snapped kissing at an airport in Los Angeles in early this month.