Lady GaGa Is the Most Charitable Celebrity of 2010
December 24, 2010 (7:07 am) GMT
The Mother Monster beats Alicia Keys, Taylor Swift, Justin Bieber and celebrity couple Ashton Kutcher and Demi Moore.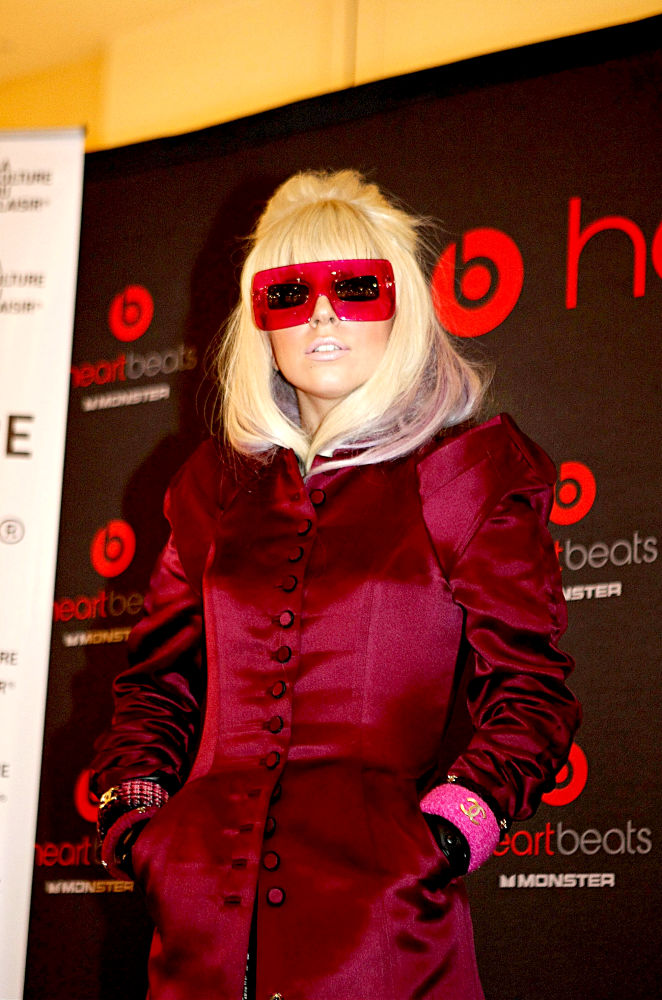 Lady GaGa has beaten Alicia Keys to lead the list of the most charitable celebrities of the year. The "Poker Face" hitmaker's outspoken support for gay rights and her tireless efforts in the campaign for the repeal of the U.S. military's Don't Ask, Don't Tell policy placed her at number one, just ahead of Keys, who led the charge against HIV and AIDS in 2010.

The ladies are at the top of the Celebs Gone Good countdown, compiled by teen charity DoSomething.org. Country sweetheart Taylor Swift, Hollywood couple Ashton Kutcher and Demi Moore, Matt Damon and Justin Bieber all feature in the top 10.

Elsewhere, a similar list about the most charitable celebrities compiled by The Giving Back Fund puts Oprah Winfrey on top. The media mogul is estimated to have donated more than $41 million through her initiative, Oprah Winfrey Foundation, which helps those in need for education access and programs for women and children.


More Lady GaGa News