Damon Albarn Bids Farewell to Fans, Fueling Gorillaz Split Rumor
December 24, 2010 (4:55 am) GMT
Wrapping up Gorillaz's Escape to Plastic Beach tour in Auckland, New Zealand, Damon Albarn said, 'This is the last time .. we may never do that again.'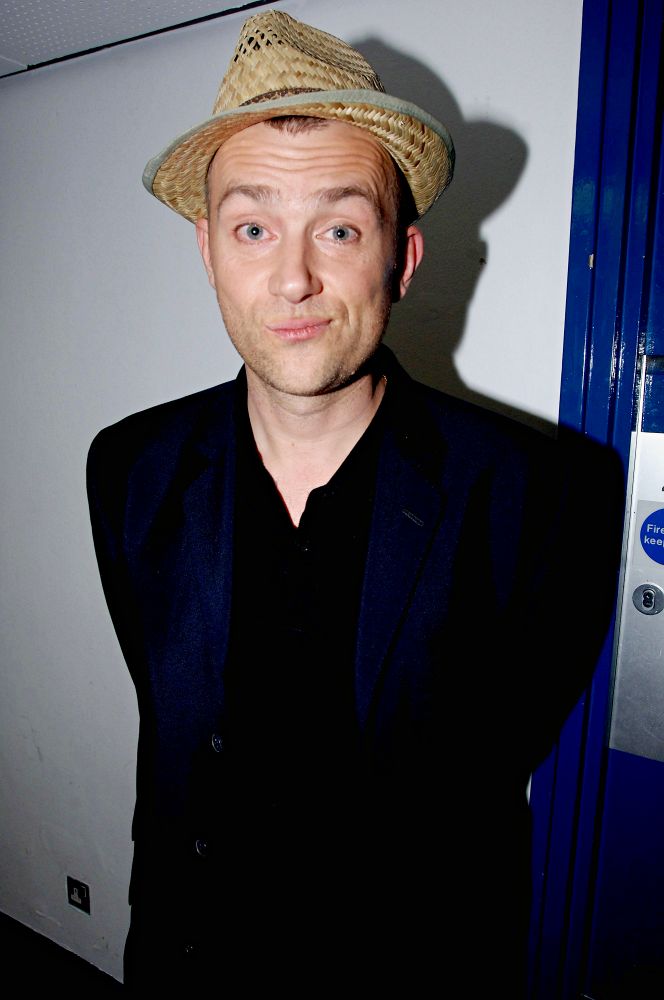 Damon Albarn has fuelled speculation his band Gorillaz won't return after a planned hiatus by bidding farewell to fans at the final gig of the group's world tour in New Zealand. The Blur rocker recently revealed the band will take a break so the various members can focus on other projects, while he's planning to use his time off to write a new stage show.

Gorillaz wrapped up their Escape To Plastic Beach tour in Auckland, New Zealand on Tuesday, December 21 and it was an emotional night for Albarn, who hinted the show might be the band's last. He told the crowd, "I'm really trying to censor my sentimentality tonight... For us, this is the last time... we all hope and pray on this stage, and (for) all the people that work with us, that we will get a chance to work together as a collective again."

"But we may never do that again, so for us tonight is a very charged moment."