Coming Out of Bankruptcy, MGM Moving On With 'Bond 23'
December 22, 2010 (3:57 am) GMT
The company which spiraled into debt has now come up with a restructuring plan, including the start of production on new 'James Bond' film and 'The Hobbit'.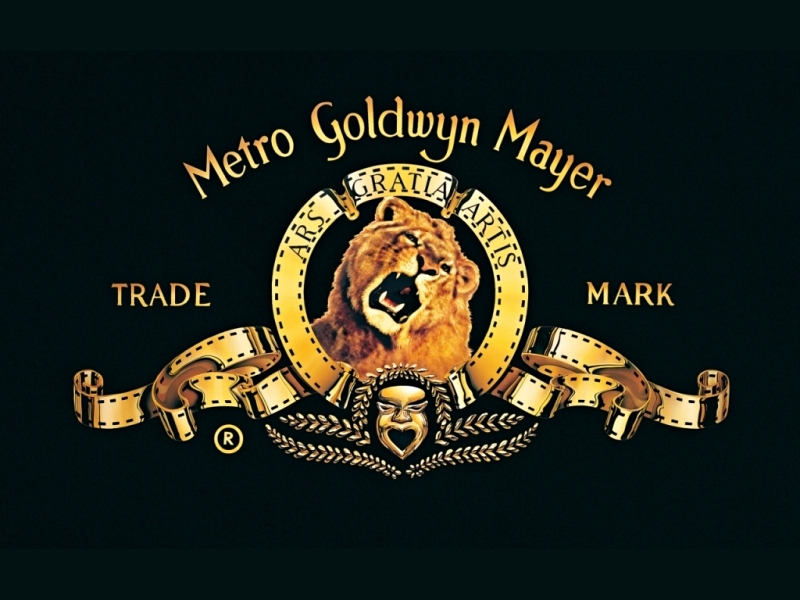 Hollywood film studio Metro-Goldwyn-Mayer (MGM) is officially out of bankruptcy, movie bosses have announced. The company has spiraled into debt in recent years, leaving a number of high profile film projects on hold, including "Lord of the Rings" prequel "The Hobbit" and the next "James Bond" picture.

Last month, executives filed for bankruptcy and announced plans for a massive debt-restructuring deal with bosses at Spyglass Entertainment, the U.S. company behind "Star Trek" and "Get Him to the Greek", who are taking over the running of MGM.

U.S. bankruptcy judge Stuart Bernstein approved the Hollywood studio's restructuring plan at a hearing in New York earlier this month - and on Monday, December 20 heads at the studio revealed they have now come out of bankruptcy with $500 million thanks to the effective restructuring, reports Deadline.

Gary Barber and Roger Birnbaum, the co-chairmen and chief executive officers of MGM, tell the website, "MGM is emerging from one of the most challenging periods of its storied history. We are honoured and inspired at the opportunity of leading one of Hollywood's most iconic studios into its next generation of unforgettable filmmaking, global television production and distribution, and aggressively pursuing, developing and exploiting new digital entertainment platforms."

"Beginning today, MGM is a stronger, more competitive company, with a solid financial foundation and a bright future. We look forward to working with MGM's dedicated employees to build upon this company's legacy."