Kate Moss Plans to Open Modeling School
December 21, 2010 (9:05 am) GMT
The professional model thinks her experience will make her a good teacher, saying 'I think I could definitely open a modeling school.'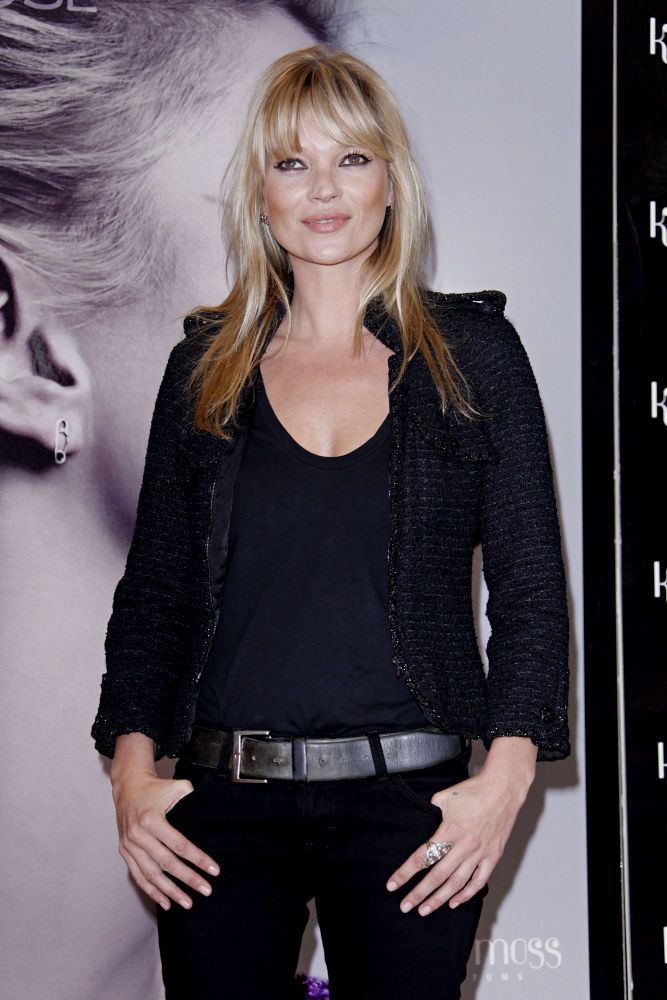 Kate Moss is planning a new career once she retires from the runway - she wants to open a school for models. The British beauty has been at the forefront of the modeling industry since the 1990s and has also found success designing for U.K. fashion chain Topshop, but she has set her sights on founding a special training academy for aspiring catwalk stars.

She's adamant posing for snaps isn't as easy as it looks and modeling is an art form which should be taught to young wannabes. She tells Britain's Company magazine, "I think I could definitely open a modeling school."

"Kate's Modeling School? Moss' Models? Put Moss' Models down! You need to see it as a skill. I mean, you can be the most intelligent person in the world, but it won't make you a good teacher. It honestly can be very humiliating. It's not just like, 'Hold your left leg in your hand.' I guess you need to have an eye for art."