Oprah Wanted Bono to Make Good TV for OWN
December 21, 2010 (4:45 am) GMT
The daytime talk show queen once asked the U2 frontman to appear in a new TV program about his philanthropy work but he declined.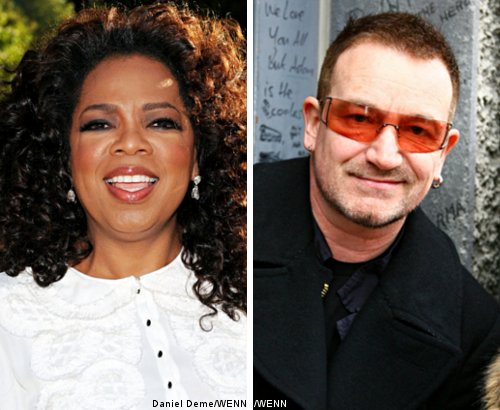 Media mogul Oprah Winfrey recently invited U2 rocker Bono to join the ranks of celebrity presenters on her new network - because she was convinced his philanthropy work would make for good TV.

The TV titan will launch OWN next year and she's recruited a slew of stars to host their own talk shows, including Jenny McCarthy, Rosie O'Donnell and Ryan O'Neal and Tatum O'Neal, as well as Hollywood actors including Julia Roberts, Forest Whitaker and Goldie Hawn to develop their own documentaries for the network.

And Winfrey reveals she even approached Bono with the idea of launching his own small screen career - although he respectfully declined. She tells the New York Times, "(I asked Bono), 'Would you like a TV show?' I look at everything now through the prism of, 'This could make a very good TV show!'"


More Oprah Winfrey News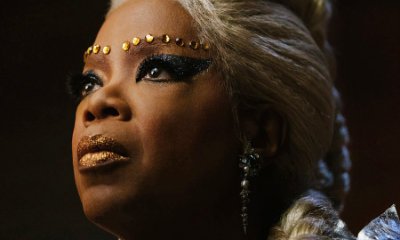 'Wrinkle in Time' Reveals First Official Look at Oprah Winfrey, Reese Witherspoon, Mindy Kaling