Sharon Osbourne Apologized for Saying 'Bl**dy' in Morning Show
December 21, 2010 (2:43 am) GMT
She was a sub for Lorraine Kelly in morning programme 'Lorraine' when she accidentally slipped the the word twice.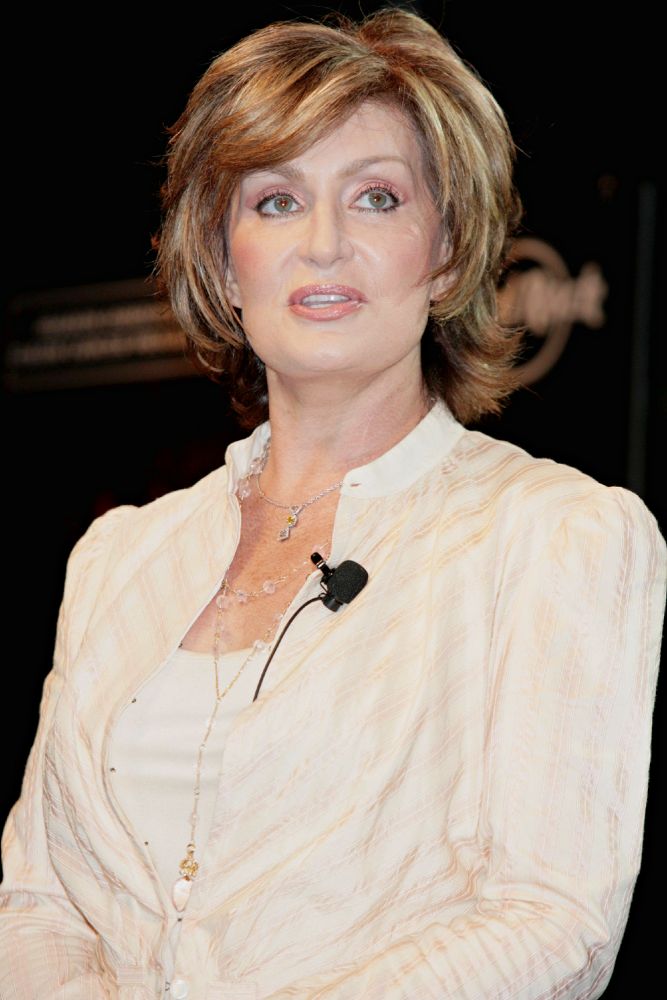 Sharon Osbourne was forced to apologize for repeatedly swearing while presenting a live show on U.K. TV on Monday, December 20. The "America's Got Talent" host was filling in for presenter Lorraine Kelly on morning programme "Lorraine" when she let slip the word "bl**dy" at least twice.

After producers asked her to apologize to viewers, Osbourne said, "I think I've offended somebody because they've said in my ear here that I've said the word bl**dy and I've got to apologize... I'm sorry, I shouldn't say that in the morning... it's not allowed and I don't want to offend anyone and it's Christmas, so I'm going to be nice."

But Osbourne faced the wrath of TV bosses when she accidentally let slip the offensive word again, telling guest Pamela Stephenson, who recently lost a lot of weight on reality contest "Strictly Come Dancing": "You've got nothing to bl**dy lose." When she realized she had blundered for a second time, Osbourne told viewers, "Oh, I've done it again. I'm sorry... I'm really, really sorry. Honestly, I won't say it one more (time), I'll be really good. I'm sorry."


More Sharon Osbourne News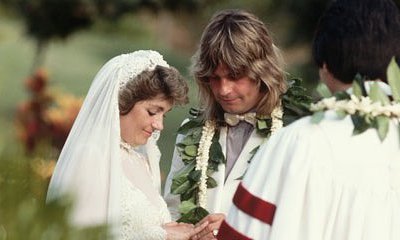 Ozzy and Sharon Osbourne Share Sweet Throwback Photos to Celebrate 35th Wedding Anniversary