Hailee Steinfeld Gets $100,000 Over 'True Grit' Co-Stars' Swears
December 13, 2010 (4:27 am) GMT
Josh Brolin, Matt Damon and Barry Pepper agreed to pay $5 every time they said the F word, and their young co-star made about $100,000 from that.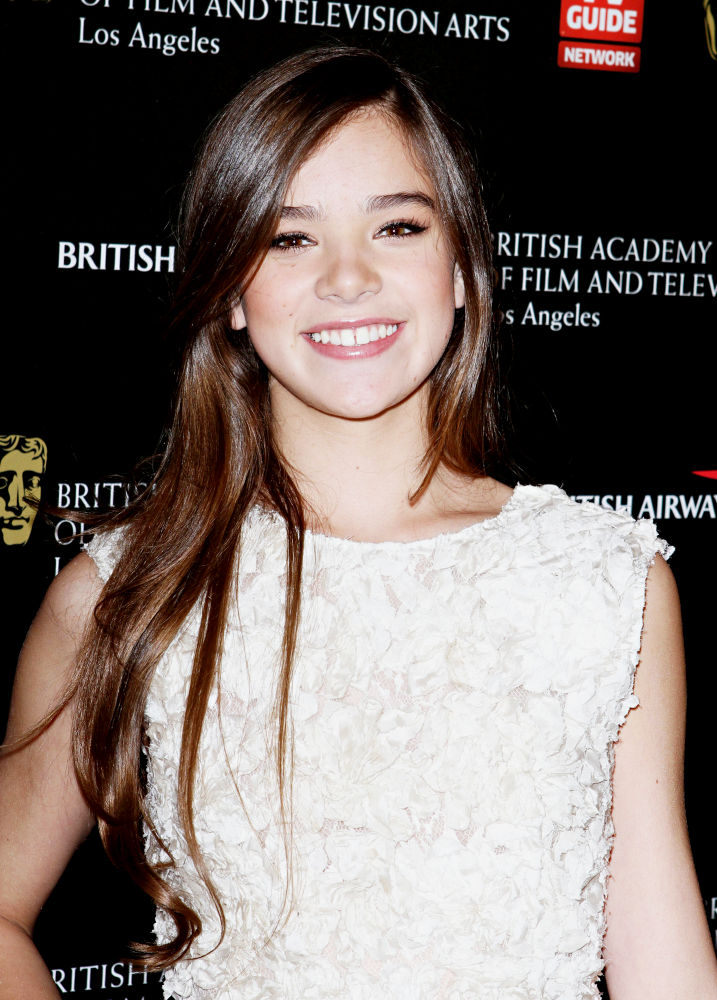 Teenager Hailee Steinfeld's "True Grit" co-stars helped add to her salary for the film - thanks to their foul language. In a bid to keep their cursing to a minimum around the youngster, who was 12 when they shot the film, Josh Brolin, Matt Damon and Barry Pepper came up with a swear box idea - and quickly filled it with fines.

Brolin explains, "We had a great time but the cursing between me and Matt and Barry was bad. Hailie got $5 (GBP3.3) for the F word. She made about $100,000 (GBP66,670)."

In Ethan Coen and Joel Coen-directed "True Grit", newcomer Hailee Steinfeld is cast as Mattie Ross who sets out on a mission to find her father's killer with a trigger-happy, drunken U.S. Marshal, Rooster Cogburn, and a Texas Ranger named LeBoeuf. The PG-13 drama will open wide in the U.S. on December 22, just in time for Christmas.