Kourtney Kardashian Furious About Leaked 911 Call
December 2, 2010 (9:18 am) GMT
The reality TV star finds it 'extremely disturbing' that her call to the emergency services was released, tweeting 'Why should that be anyone's business?'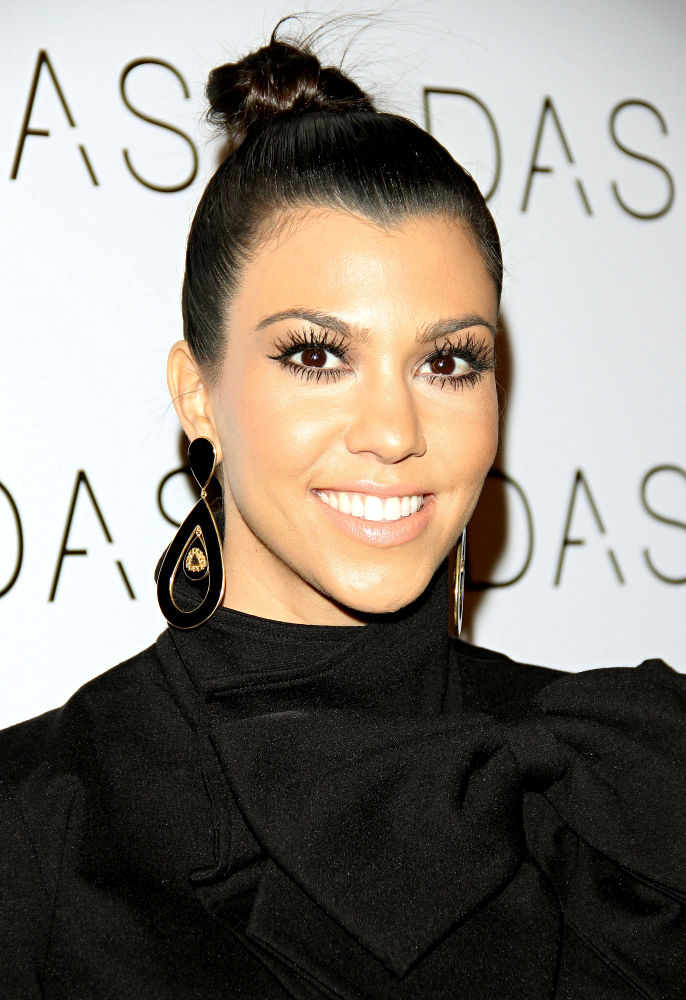 Reality TV star Kourtney Kardashian was appalled to discover her call to the emergency services prior to son Mason's hospitalization in November has been made public, insisting the message should have remained private.

Baby Mason, Kardashian's 11-month-old son with boyfriend Scott Disick, was transported by ambulance from the couple's Los Angeles, California home to a nearby hospital after the worried mum dialed 911 on November 19. He was treated for an allergic reaction and subsequently released from the facility.

Kardashian's 911 call was leaked online earlier this week, and the socialite is fuming about the tape's release. In a post on her Twitter.com page, she writes, "I find it extremely disturbing that 911 calls get released. Why should that be anyone's business? It's an emergency situation not a red carpet."


More Kourtney Kardashian News