Vampire Weekend Allowed to Sue Photographer Over Cover Art
December 2, 2010 (8:32 am) GMT
The band were presented with a legal paper themselves by a former model whose photograph was used as the band's cover art.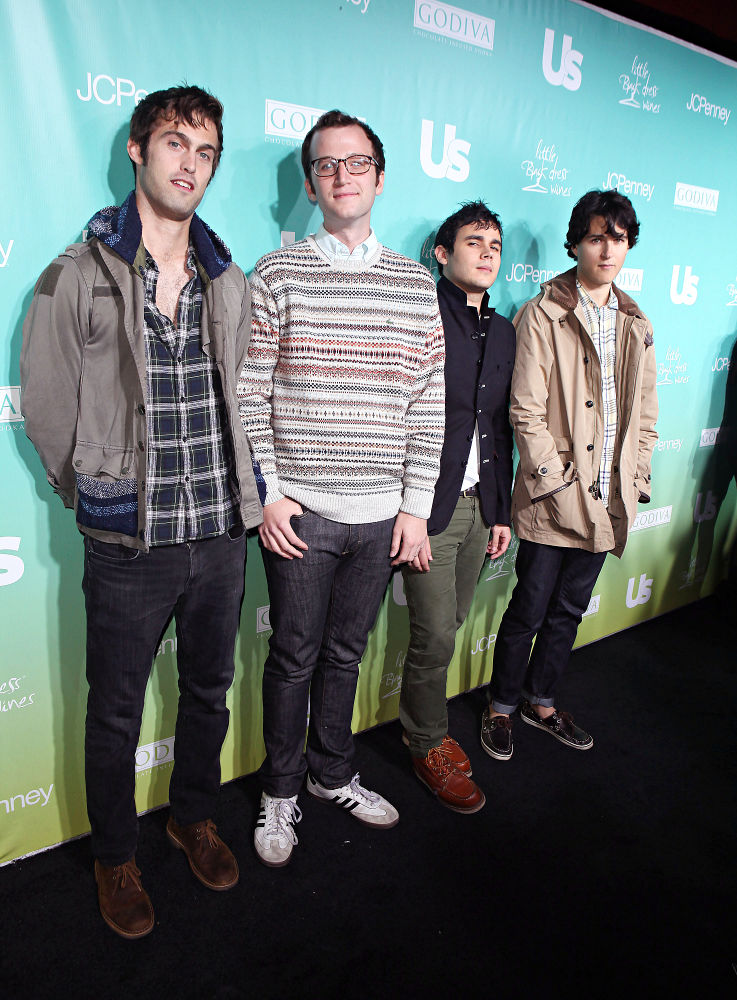 Rockers Vampire Weekend have won permission from a judge to serve a photographer with legal papers via email or post after failing to track him down in the ongoing battle over their "Contra" album artwork.

Former model Ann Kirsten Kennis filed a $2 million lawsuit against the band back in July claiming they used her picture in the sleeve art without proper permission. The group has hit back by blaming snapper Tod Brody for the legal mess and filed their own lawsuit in August alleging he purported to have the rights to license the Polaroid image of Kennis for use on the record's cover and in concert promotions.

But attempts to contact Brody have failed, so the group's legal team and Kennis' lawyers filed a request with a U.S. court asking permission to pass on a summons via email or post rather than serve him the papers in person, which is the norm.

The request was granted on November 18 and the summons was issued on November 24, according to Pdnpulse.com. The court will consider Brody served within 10 days of the issue date and he will be liable for a default judgement if he doesn't respond to the claims by early 2011.