Bryan Ferry Developing Good Relationship With Children in His 60s
November 30, 2010 (10:07 am) GMT
The rocker admits he was not a good father when his kids were young because he spent much of his time on works.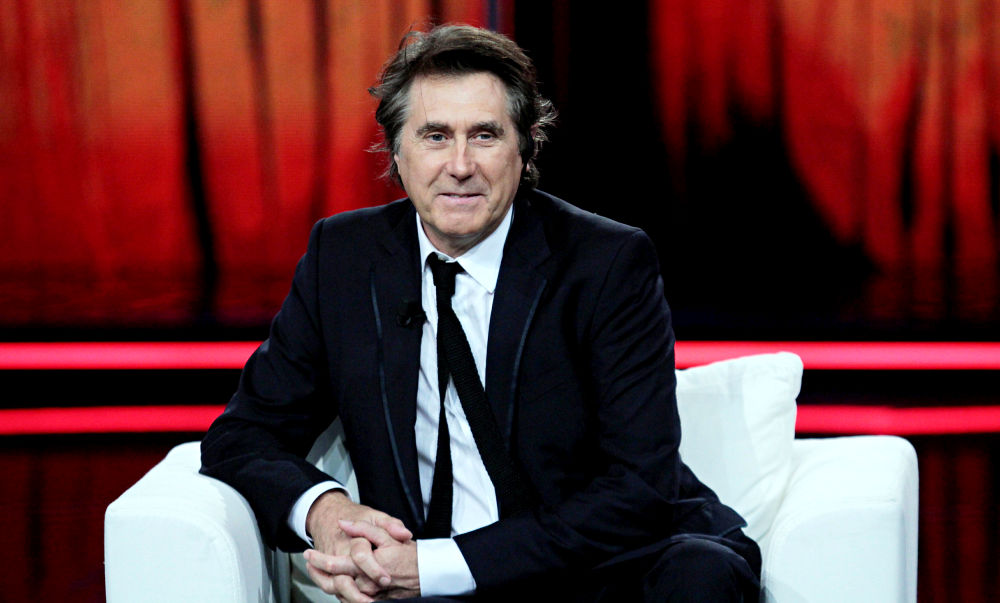 Aging rocker Bryan Ferry enjoys a "good relationship" with his four sons now he's in his 60s - because he didn't "have the time" to be a devoted dad in his 1980s hey-day. The Roxy Music star, 65, and his now ex-wife Lucy Helmore are parents to Otis, Isaac, Tara and Merlin, but Ferry admits he wasn't a hands-on father during their childhood.

He tells Britain's Daily Mirror, "I am very proud of all my sons. The great thing that has happened now that they are all older is that we have developed a good relationship."

"When they were young I wasn't the best placed person to be a good dad. I wished I saw more of them but when you do this job it's so all-consuming and you're away a lot of the time. You're always working on something which means you don't have the time."