Peter Jackson Responds to 'The Hobbit' Racism Claim
November 30, 2010 (2:55 am) GMT
Through his representative, Peter Jackson claims he never issued such an order to casting bosses and has branded the incident 'an incredibly unfortunate error.'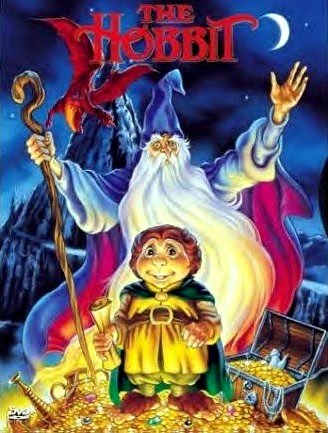 A representative for director Peter Jackson has admitted casting crews working on "The Hobbit" made "an incredibly unfortunate error" after a British actress claimed she was turned down for a role in the film because of her skin color. Naz Humphreys, who has Pakistani heritage, attended an audition in the New Zealand city of Hamilton last week but alleges she was rejected because movie bosses only wanted "pale-skinned" actors.

She tells the Waikato Times, "It's 2010 and I still can't believe I'm being discriminated against because I have brown skin. The casting manager basically said they weren't having anybody who wasn't pale-skinned. I would love to be an extra. But it just seemed like a shame because obviously hobbits are not brown or black or any other color."

"They all look kind of homogenized beige and all derived from the Caucasian gene pool." Humphreys has now created a campaign group on Facebook.com titled "Hire hobbits of all colors! Say no to Hobbit racism!" A representative for Jackson claims the director never issued such an order to casting bosses and has branded the incident "an incredibly unfortunate error".

The spokesman adds, "It is not something the producers or the director of The Hobbit were aware of. They would never issue instructions of this kind to the casting crew. All people meeting the age and height requirements are welcome to audition."