Gwyneth Paltrow and Chris Martin's Kids Develop 'Strange Accent'
November 26, 2010 (8:42 am) GMT
Having American actress as a mother and British rocker as a father, Apple and Moses developed 'strange accent.'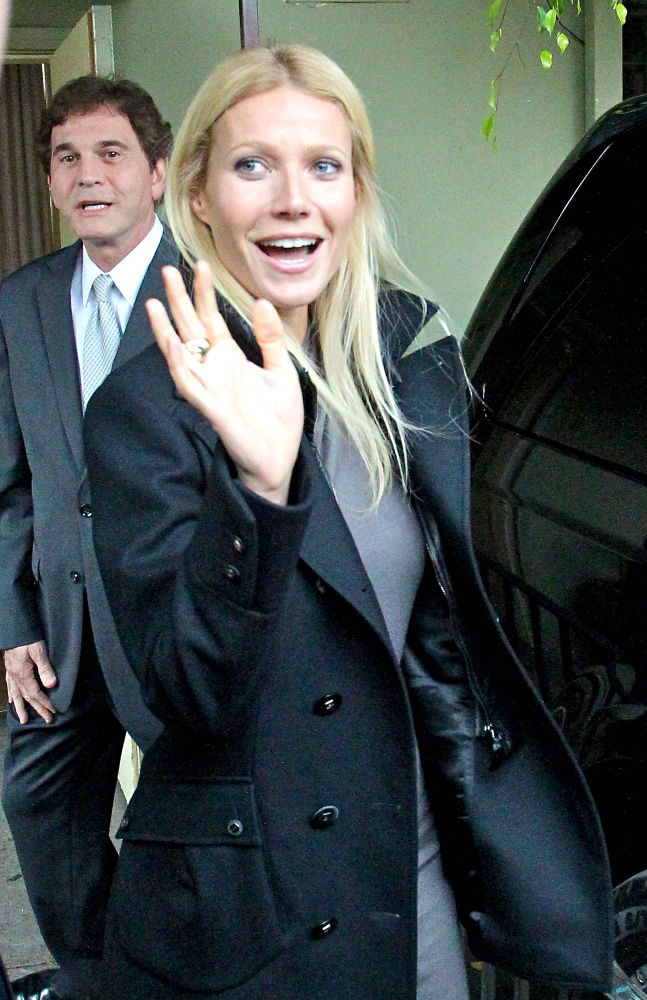 Gwyneth Paltrow's children have developed "really strange" accents after growing up with the American actress and her English rocker husband Chris Martin. The "Shakespeare In Love" star and her family are based at their home in London, but frequently fly out to New York for vacations.

But the trans-Atlantic travels have played havoc on six-year-old daughter Apple and four-year-old son Moses' accents. Paltrow says, "Weirdly my son is half Brooklyn and half English, he's got a really strange accent and my daughter is completely American with me at home or in America but completely British at school. It's bizarre."

"If she's home with a friend over she's completely British when she talks to her friend and then she talks to me in an American accent. I want a video of it but I don't want to embarrass her. It's completely hilarious."


More Gwyneth Paltrow News