Carnie Wilson Removed From Diet Program After Allegedly Cheating on Her Diet
November 26, 2010 (5:15 am) GMT
Publicist for The Fresh Diet claims, 'Carnie was promoting her cheesecakes while she was supposed to be only eating our three meals and two snacks a day.'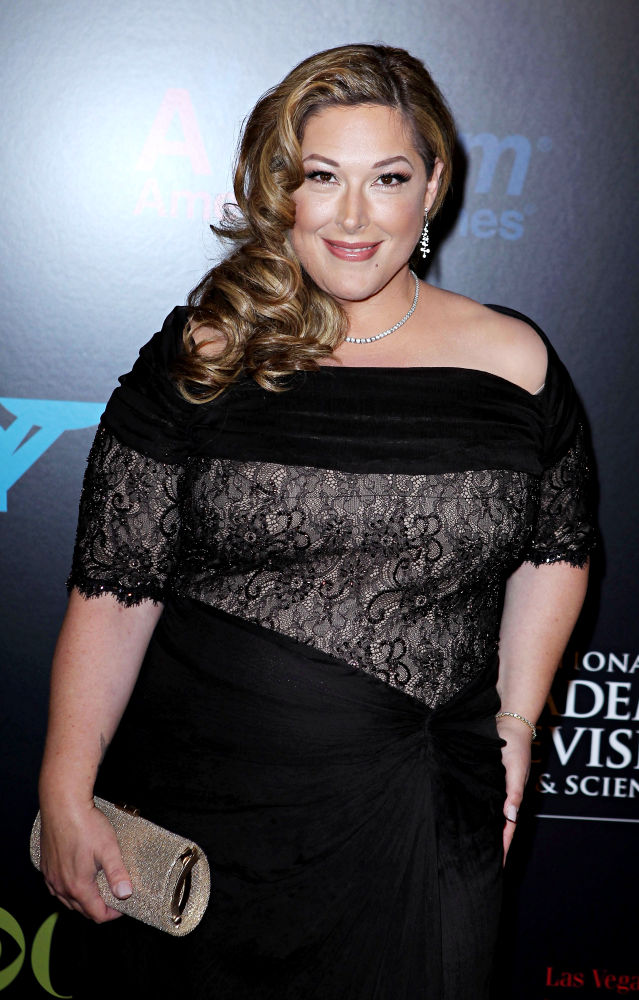 Heavyweight singer Carnie Wilson is no longer the spokesmodel for healthy food service The Fresh Diet amid allegations she cheated on the eating plan while promoting her own range of cheesecakes. The Wilson Phillips star, who once weighed in at 300 pounds (136 kilograms), famously underwent gastric bypass surgery in 1999 and lost half of her body weight.

She piled on the pounds once again while pregnant with daughters Lola and Luciana, and signed on to star in her own reality show "Carnie Wilson: Unstapled" to get her back on track after weighing in at 212 pounds (96 kilograms). She signed up to represent the food-delivery firm in February as she continued her battle against the bulge but their relationship was severed on November 10.

Her representative insists her contract with the company was up, but Wilson has been accused of failing to stick to the diet she had agreed to promote and only shedding 19 pounds (8.6 kilograms) during her time on the program. Her limited weight loss even prompted The Fresh Diet executives to remove her image from their website, which is used to boast about successful cases.

Ezzy Duchman, publicist for The Fresh Diet, tells Star magazine, "Carnie was promoting her cheesecakes while she was supposed to be only eating our three meals and two snacks a day. We had to take her off the corporate website because she has not been a successful case. She didn't stick to it, and she didn't lose weight. We had to cut ties with her."