Bez Taken Into Custody for Failing to Answer Bail
November 24, 2010 (9:56 am) GMT
The Happy Mondays star was arrested at Euston train station in London on Tuesday, November 23 and he was later 'charged with breach of a restraining order and trespass on a railway.'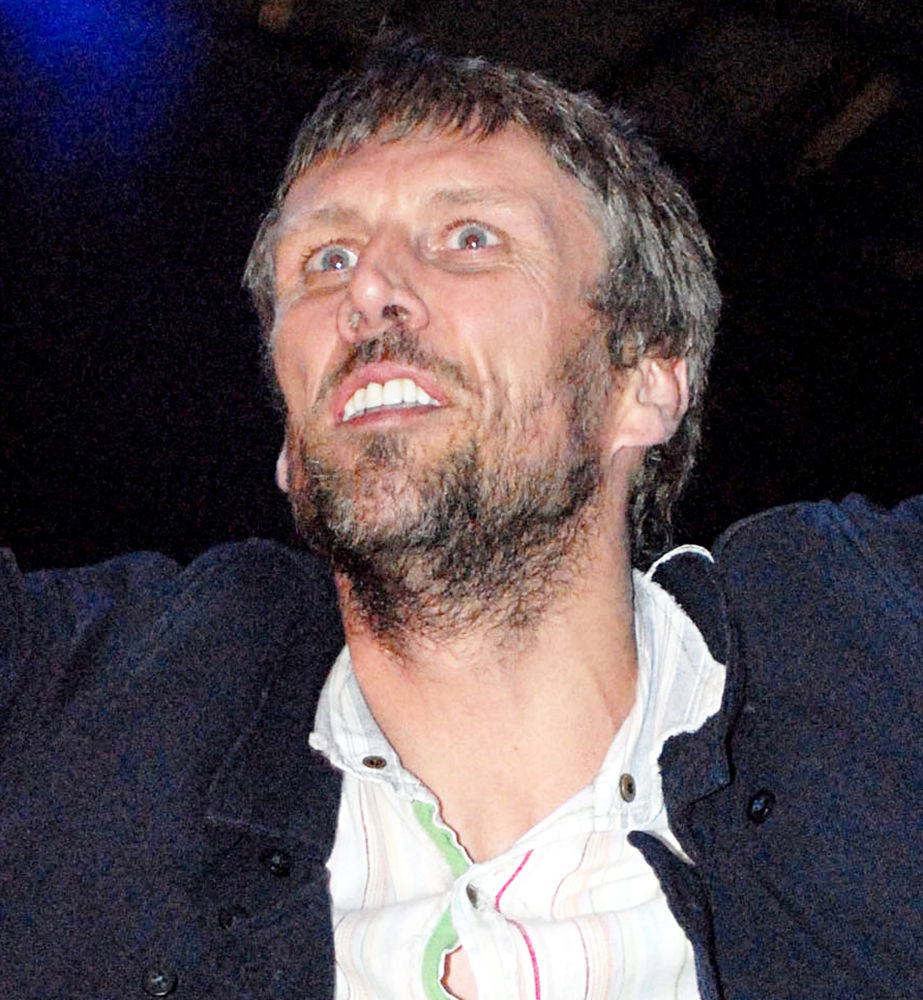 Happy Mondays star Bez has been arrested for failing to answer bail following allegations he harassed his ex-girlfriend. The dancer/percussionist's former partner Monica Ward accused him of breaching his restraining order by calling and sending her text messages after he was found guilty in August of attacking her during a domestic dispute.

Bez, real name Mark Berry, was jailed for a month and banned from contacting Ward for two years after he refused to carry out his community service sentence. Police officers launched a search for the star earlier this week after he missed his last scheduled bail appointment on November 17 and they were unable to contact him.

He was discovered by officers from British Transport Police at Euston train station in London on Tuesday, November 23 and taken into custody. A police spokesperson says, "Mark Berry has been charged with breach of a restraining order and trespass on a railway. He has also been given a warning under the Harassment Act 1997."

Bez is due to appear at Manchester City Magistrates' Court on Wednesday, November 24.