Jasmine Waltz Calls Sex With David Arquette 'Painless' and 'Nothing Exciting'
November 18, 2010 (6:46 am) GMT
The waitress has broken her silence over her fling with the actor, saying 'It wasn't bad sex, but it wasn't emotional. It was quick and painless. Nothing exciting.'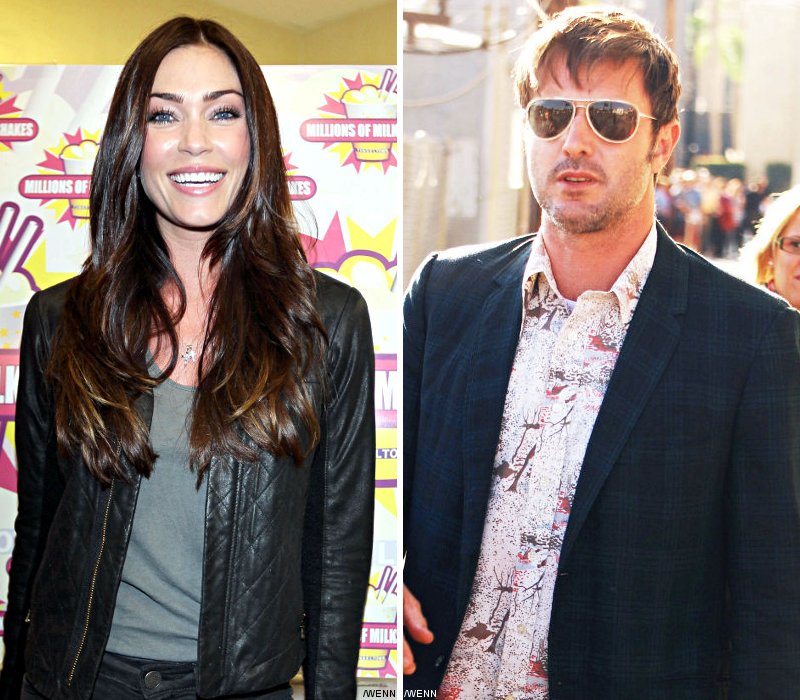 David Arquette's one-time mistress has broken her silence about her romance with the zany star, revealing sex with the actor was "nothing exciting". Arquette confirmed he had briefly dated waitress Jasmine Waltz after splitting from his wife Courteney Cox in a recent interview on DJ Howard Stern's show, but she has maintained a silence about the fling, apart from disputing his claim that the couple slept together "once, maybe twice".

Now, she tells the new issue of Life & Style magazine, she first met Arquette at the end of September when the "Scream" star showed up at Premiere nightclub, where Waltz was working, with a group of friends. The pair chatted and he revealed he had separated from his actress wife. Waltz claims the star seemed depressed about the split, "He was beaten down. He mentioned that he hadn't slept with anyone since separating from Courteney."

The two struck up a friendship and two nights later Arquette invited Waltz to a pal's house party. The pair got drunk and ended up sleeping together. The waitress recalls, "It wasn't bad sex, but it wasn't emotional. It was quick and painless. Nothing exciting. When we were done, he just looked at me and said, 'This is the first time I've felt like a man in a very long time'."