Ray Davies Asks Simon Cowell to Save 100 Club
November 16, 2010 (8:24 am) GMT
The Kinks star says Simon Cowel should take part in the effort of saving 100 club, insisting 'the amount of money he takes out of pop music he could put some back in.'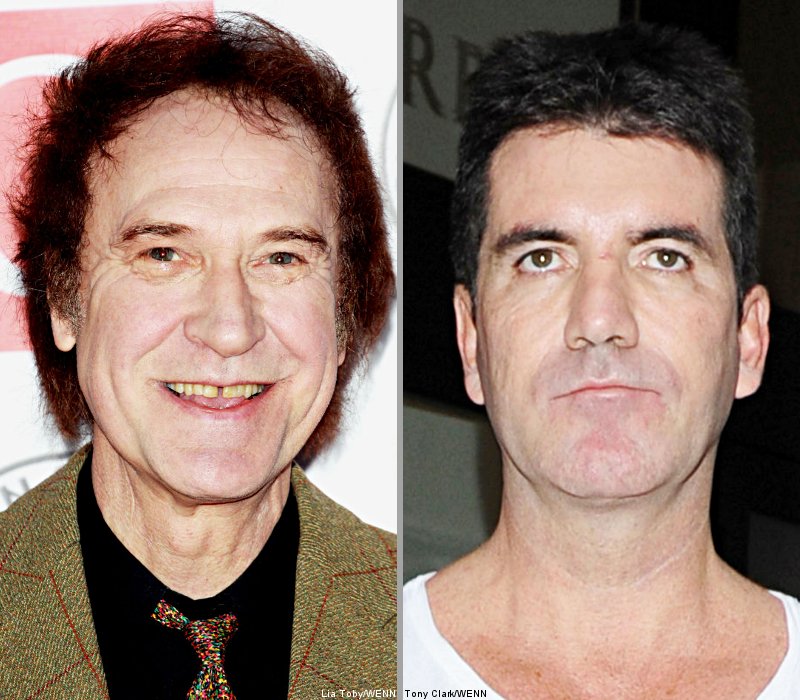 Former The Kinks star Ray Davies has called on Simon Cowell to save London's fabled 100 Club as "payback" for all he's taken out of the British music industry. The "Lola" singer is dismayed to hear the venue, which once hosted concerts by the Sex Pistols and The Rolling Stones, is facing closure due to rising rents in the British capital, and he feels music mogul and talent show boss Cowell should fund the 100 Club's revival.

Davies tells Spinner.com, "Simon Cowell should underwrite the money needed to save the 100 Club. That would be a real payback - the amount of money he takes out of pop music he could put some back in."

"I'm very concerned about the 100 Club. The Kinks played there and it's such an iconic venue. We shouldn't allow things like that to close down. Everything is being overrun by the chain stores and the conglomerates and it such a pity that the 100 Club has to suffer like that."