Will Young and TV Executive Not Dating, Rep Insists
November 15, 2010 (6:48 am) GMT
Debunking reports that the star is romantically linked to TV executive Matthew Cain, his spokesperson says, 'They are just friends though, not a couple.'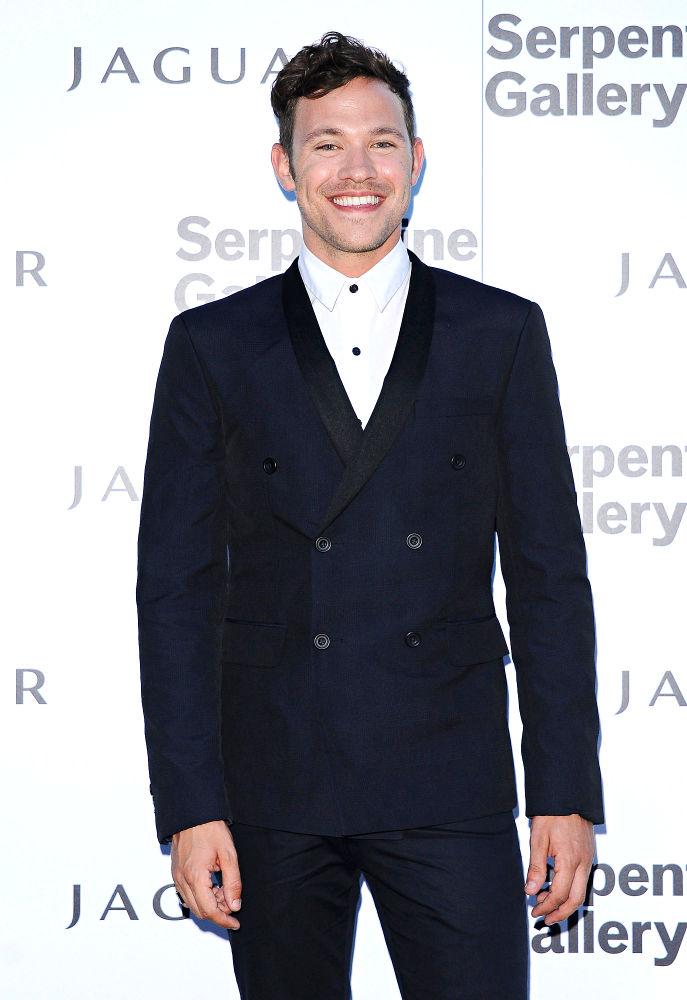 A representative for Will Young has dismissed rumors the British singer is dating a TV producer who worked on a fly-on-the-wall documentary of the star. The "Leave Right Now" hitmaker was filmed for a special episode of "The South Bank Show" in 2009, which saw cameras follow him as he recorded and promoted his 2008 album "Let It Go".

He grew close to TV executive Matthew Cain, but his spokesperson has brushed off speculation they are dating. Young's rep tells Britain's Sunday Telegraph, "Matt did 'The South Bank Show' on Will and they are friends outside of work. They are just friends though, not a couple."

Will young went public about his sexuality in 2002. He told News of the World, "I feel it's time to tell my fans I'm gay. It's totally no big deal, just part of who I am. For me it's normal and nothing to be ashamed about. I'm gay and I'm comfortable with that. I really don't know what the fuss is about."