Marvin Humes Opens to Reconciliation With Rochelle Wiseman
November 15, 2010 (6:48 am) GMT
Humes refuses to rule out reconciliation with The Saturday singer in the futures because he's convinced they're 'right together.'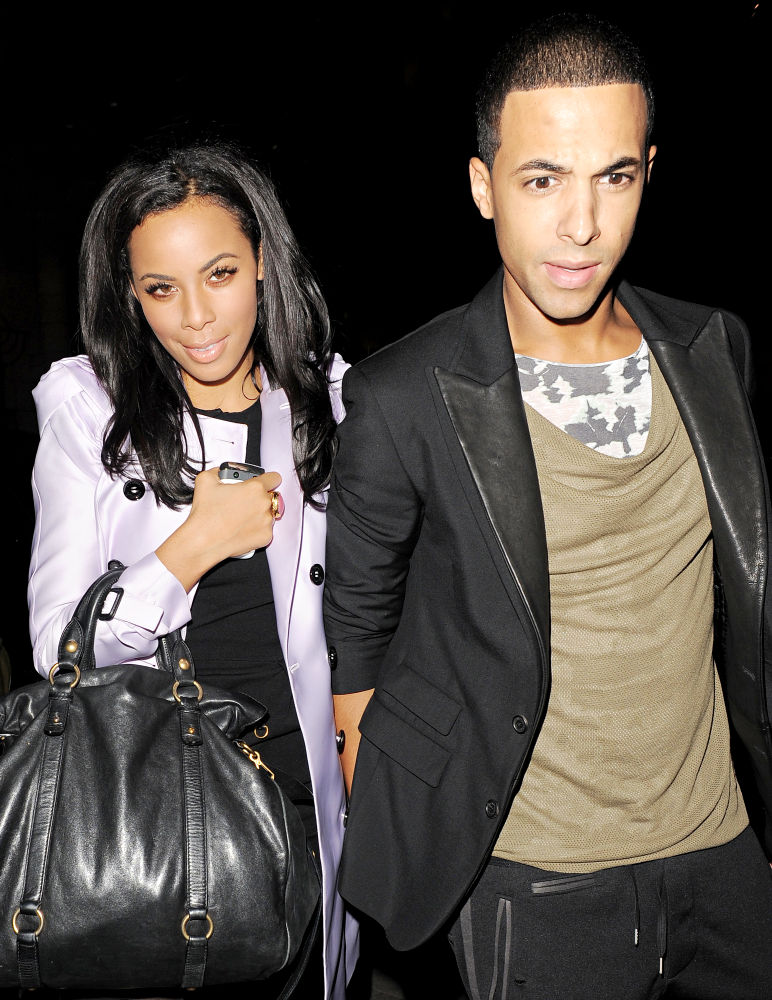 JLS singer Marvin Humes refuses to rule out a reunion with The Saturdays star Rochelle Wiseman because he's convinced they're "right together". The couple, which lived together in London, split earlier this month after seven months of dating due to their hectic working schedules.

Humes admits the split was a "tough decision" but he is open to a reconciliation with Wiseman in the future. He tells Britain's News of the World, "I'm on tour for two months and then as soon as I come off, she's on tour for six weeks."

"We're both very sad. It was a very tough decision but we truly believe - both of us - it's for the best right now. We're still very good friends and we still talk daily. Situations could be different in the future. We wouldn't have committed if we hadn't thought we were right together. Who knows what will happen."