Spandau Ballet's Frontman Turns Down Offer to Stand as Member of Parliament
November 15, 2010 (6:48 am) GMT
Tony Hadley has rejected a political offer, believing 'I can make more of a difference to politics doing what I do and making my opinions known to people.'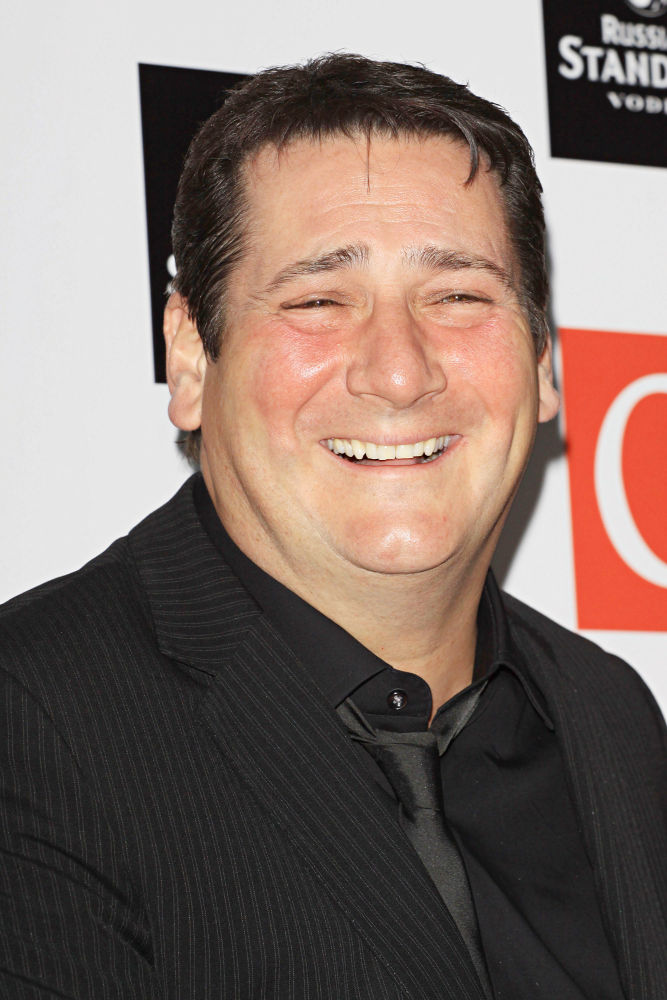 Spandau Ballet frontman Tony Hadley has repeatedly turned down offers to swap music for politics because he will never give up life on the stage. The singer has been approached by representatives of Britain's Conservative party, who have attempted to persuade him to stand as a parliamentary candidate.

Hadley admits that although he is interested in politics, he has rejected the offers as he's convinced he has more influence as a pop star. He tells Britain's Daily Telegraph, "I have been asked to stand as an MP (Member of Parliament) for the Tories (the Conservative party) so many times."

"I can't do it because my life is music. I'm a very political person and I have some strong opinions, but I can make more of a difference to politics doing what I do and making my opinions known to people."