Broadway's Lights to Be Dimmed as Tribute to Jill Clayburgh
November 10, 2010 (6:46 am) GMT
Broadway will go dark for a minute on Tuesday at 7 P.M. because the theater bosses want to pay tribute to the late actress who had graced the New York stage on numerous occasions.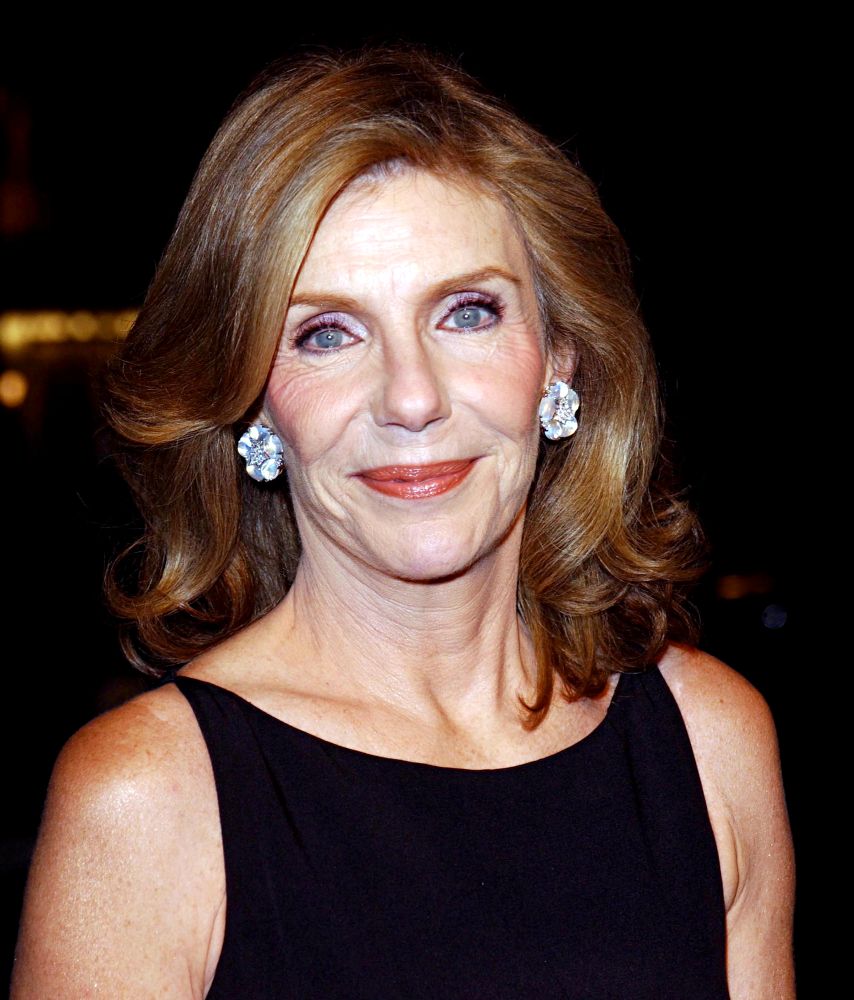 Broadway bosses will pay tribute to actress Jill Clayburgh on Tuesday evening, November 9 when theater lights are dimmed in memory of the late star. Clayburgh died last week, November 5, after losing her 21-year battle with chronic lymphocytic leukaemia at the age of 66.

The lights will be dimmed for one minute at 7 P.M. (local time). The veteran star had graced the New York stage on numerous occasions during her decades-long career, including stints in musicals "The Rothschilds" and "Pippin" in the 1960s and '70s. She appeared in Neil Simon's "Barefoot in the Park" in 2006.

Oscar-nominated actress Jill Clayburgh passed away at her home in Lakeville, Connecticut and when she died, she was surrounded by her family. Jill is survived by husband David, whom she was wed for 31 years, son Michael Rabe, actress daughter Lily Rabe and stepson Jason Rabe.