DJ Ironik Is 'Shaken Up' After Stabbed in Mugging
November 8, 2010 (3:31 am) GMT
The rapper is now at the hospital and is doing okay after attacked by a gang on Saturday morning.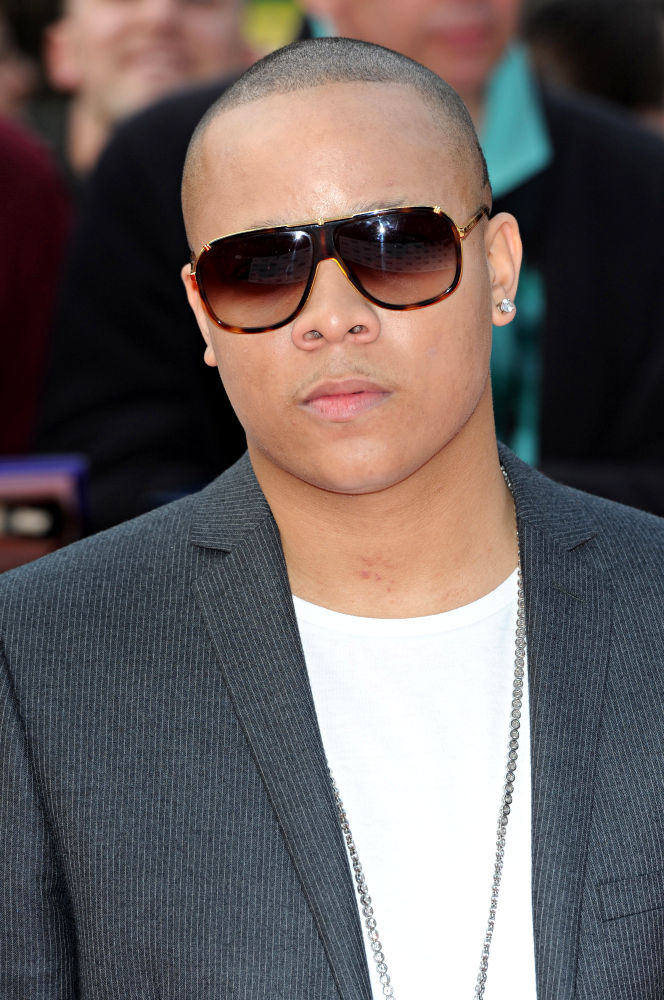 British rapper DJ Ironik is recovering in hospital after he was stabbed outside his London home. The star, real name James Charters, was returning from a gig in Essex, England in the early hours of Saturday morning, November 6 when a gang reportedly mugged him and stabbed him in the leg.

The attack allegedly came after the star updated his followers on Twitter.com of his whereabouts. A friend of Charters later updated the micro-blogging site, telling fans, "Ironik is in hospital. Has been stabbed and in hospital but he is ok."

Another pal later added, "I'm with DJ Ironik right now at the hospital... Yes he has been stabbed... He is in A&E (Accident and Emergency department) but he's doing ok." A spokesperson for the 22 year old says, "(DJ Ironik) is understandably shaken up by this unprovoked attack."