Aerosmith Planning New Record in 2011
November 6, 2010 (8:10 am) GMT
Brad Whitford believes that Steven Tyler's judging role on 'American Idol' won't spell the end for the band and indeed says, 'Hopefully we can get some of that new music out next year.'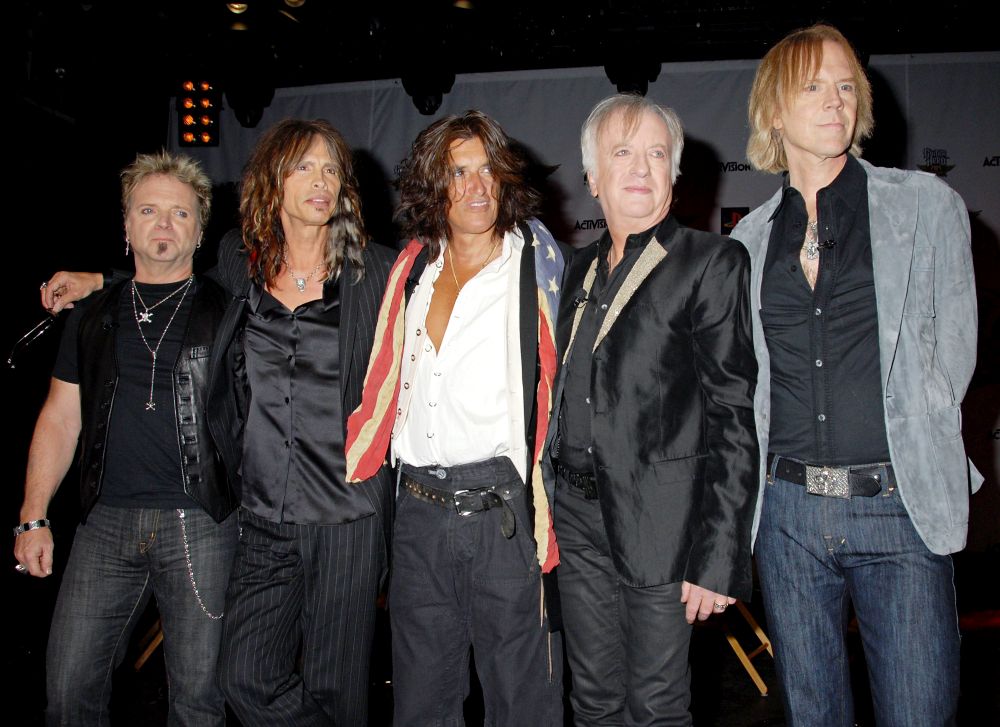 Aerosmith star Brad Whitford insists Steven Tyler's judging role on "American Idol" won't spell the end for the band - the rockers are planning to release a new album in 2011. The guitarist has revealed he and his bandmates are planning to record new material next year for their first new album in more than six years.

He tells Billboard, "That's what the band has been talking about. Obviously we'll have to work a little bit around Steven's television schedule, but he's ready to do it and he's pretty confident he can do this record, so hopefully we can get some of that new music out next year."

Whitford reveals there is material left over from an album Aerosmith started in 2008, but they are more likely to "start from scratch". He adds, "I think we're going to go back and listen to what we have up until now, but personally I'd like to start from scratch. I think that's the better way to go."