Jesse L. Martin Quit 'Law and Order' Because He Doesn't Want to Dim Himself
November 6, 2010 (8:07 am) GMT
Refusing to suffer if he continued as the same character, Martin finally left the crime drama, insisting 'I'd be really dimming myself as an actor.'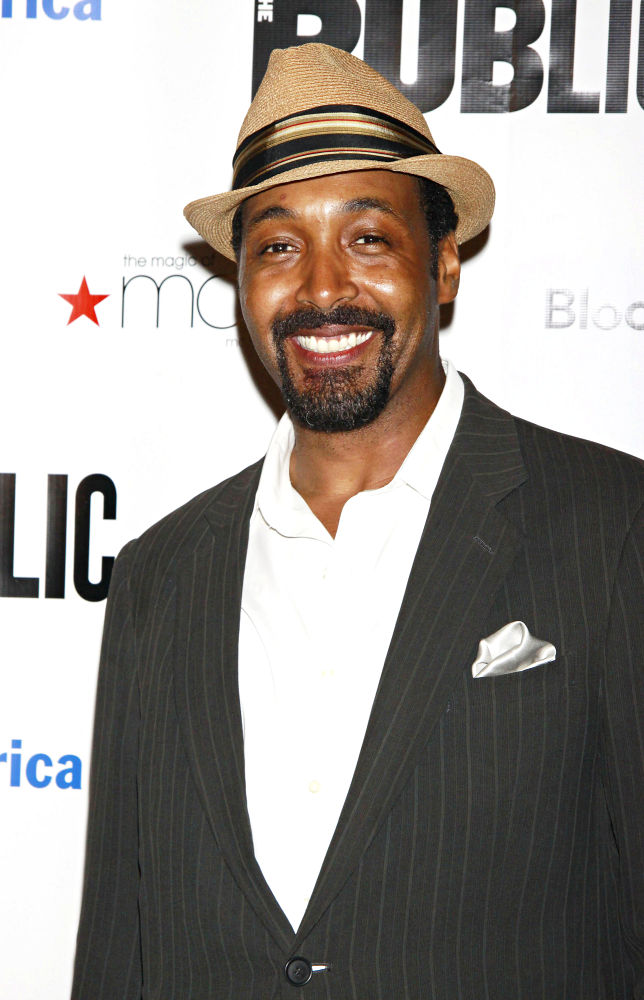 Actor Jesse L. Martin has no regrets about hanging up his shield and leaving "Law & Order", insisting he would have been "dimming" himself as an actor if he had stayed on the show. Martin quit the crime drama in 2008 after a nine-year run playing Detective Ed Green.

He has gone on to shoot independent TV and film projects, as well as returning to the stage in a New York production of "The Merchant of Venice". And he is adamant he doesn't miss the stability of a well-paid TV job, because his craft would have suffered if he continued as the same character.

Martin tells the Associated Press, "As interesting as you can be and as hard as you can work, it starts to feel the same after a while. So I knew full well that if I didn't get out of that position and get back on stage or explore other roles, I'd be really hurting myself. I'd be really dimming myself as an actor."