Janet Jackson Not Quitting Music
November 6, 2010 (3:01 am) GMT
Although she recently gave more focus on her acting career, Janet Jackson assures fans she will come back to studio for new album next year.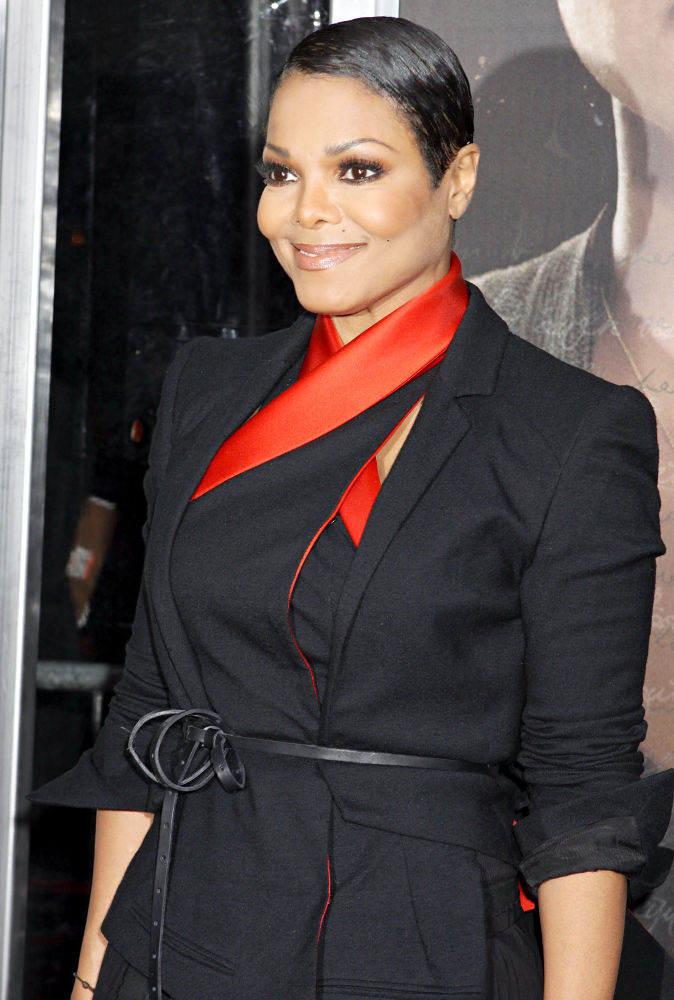 Janet Jackson has assured fans she has not quit music for good - she's planning to hit the studio next year to record a new album. The pop star has put her singing career "on the back burner" recently to concentrate on her acting work, with roles in Tyler Perry's movie sequel "Why Did I Get Married Too?" and his upcoming drama "For Colored Girls".

But Jackson is adamant she's not given up pop for good, and will return to making music in 2011. She tells Larry King, "Just because I've made two films back to back... it's always been a dream of mine to do something like this, so I kind of put music on the back burner to do this. And I will continue to do more films. But definitely, I can't give up music, it's in my blood. And I love, love, love performing. So I will make more music. I think I have thought to go into the studio (sic) and just take my time, fool around, next year."

Also, Janet Jackson has become the latest star to back an anti-bullying campaign - she is urging troubled kids to seek help before their problems worsen. The singer/actress has long struggled with self-esteem issues and insists she can empathize with youngsters who have been targeted by schoolyard bullies.

Jackson has signed up to help the Trevor Project, an organization which offers an around-the-clock counseling hotline to help troubled teens. She tells Larry King, "(I was) one of those kids... holding everything inside... internalizing everything. And that really can affect you, and feeling helpless and hopeless, and finding that person that you can trust, that adult, like I did later on in life, that I felt comfortable and safe to tell my issues, my worries, my pains, my aches to. This is what the Trevor Project is really all about. And they have a 24-hour hotline... There's someone there that you can speak with 24 hours that will be there for you."

And the star insists bullies need help too, because their behavior often stems from troubles at home. She adds, "I think it really says more about themselves, how they feel about themselves. There's something about themselves, I feel, that doesn't set right, something - whether they hate, they dislike, something that may be going on, issues at home with their parents. Who knows what it is? But it's something going on inside of them. And I think it's them lashing out."


More Janet Jackson News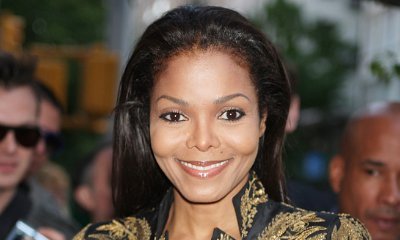 Janet Jackson Moves Back to L.A. With Son Eissa to Be Closer to Family