LeAnn Rimes Skipped 'Thank-You' Party Thrown by Shape Magazine
November 6, 2010 (2:55 am) GMT
A spokesperson for LeAnn Rimes says she 'caught the flu, and under doctor's orders was advised not to travel or go out.'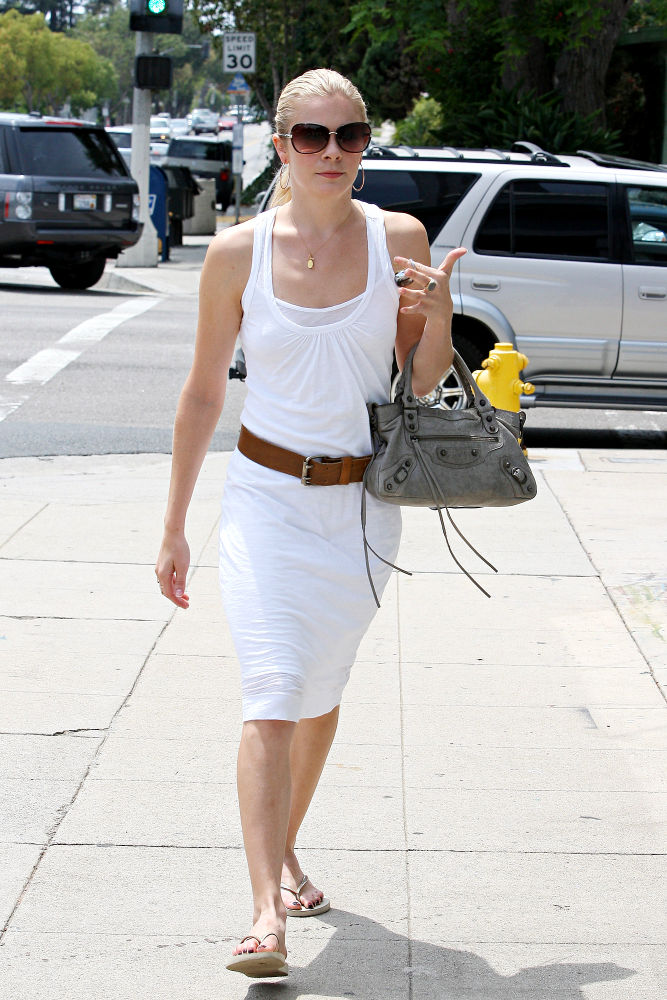 LeAnn Rimes was a noticeable absentee at the Shape magazine party on Thursday, November 4 - the country star stayed home after falling ill. The singer has been embroiled in controversy after editors put her on the cover of the American magazine, then subsequently apologized for their "terrible mistake" following complaints about the spread.

Several readers were furious that Rimes was being saluted despite her affair with actor Eddie Cibrian, which led to the break-up of both their marriages. But Rimes didn't make it to the Los Angeles bash at Trousdale club to celebrate her issue - she was recovering from a bout of influenza.

Her spokesperson tells the New York Post's Page Six, "Unfortunately (Rimes) caught the flu, and under doctor's orders was advised not to travel or go out." Rimes previously told fans she found it "very contradictory" that Shape bosses were throwing her a cocktail reception amid the scandal.