Ricky Martin Picked Biological Mother of His Twins Out of Egg Donor Book
November 5, 2010 (7:10 am) GMT
On the surrogate, the singer says, '(I) Read her letter and her view about life and then her parents and grandparents and great-grandparents.'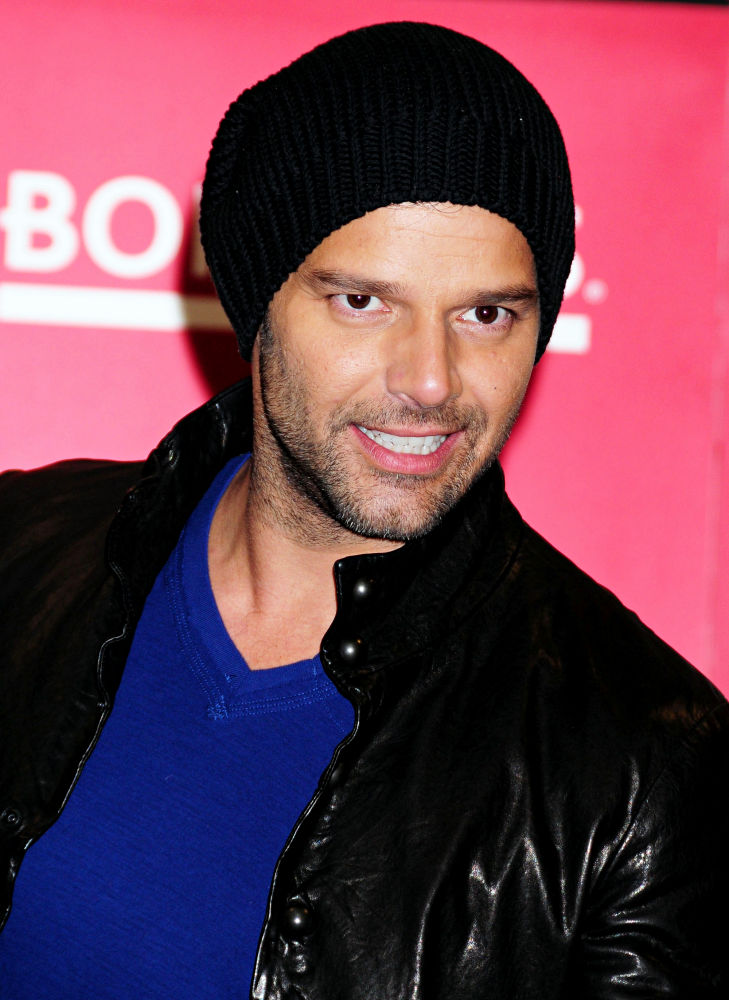 Ricky Martin knows exactly what the biological mother of his twin boys looks like - because he picked her out of an egg donor book. The pop superstar has never actually met or spoken to the woman because he insisted on keeping the surrogacy private - but he'll always remember what the mother of his two year olds looks like.

He tells news show Access Hollywood, "You sit down for hours looking through the profiles." The "Livin' La Vida Loca" singer reveals he had "a vibe" about the woman he selected as his surrogate, saying "In this case, I feel something in her eyes and her smile."

"And then you read the profile and read her letter and her view about life and then her parents and grandparents and great-grandparents and where she goes to school. She was very beautiful and she's smart as well."


More Ricky Martin News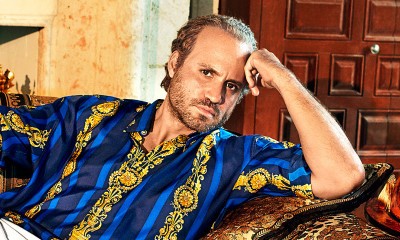 'American Crime Story' Official Look at Edgar Ramirez, Ricky Martin, Darren Criss in 'Versace'