Bankrupt, MGM Can't Afford to Release New Movies
November 4, 2010 (3:45 am) GMT
The company behind 'James Bond' film franchise and the upcoming 'The Hobbit' has filed for protection once it can't control the debt.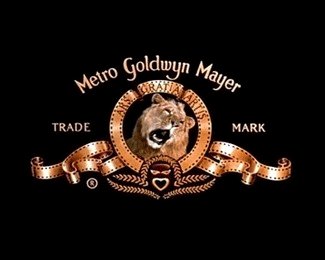 Movie executives at top Hollywood studio Metro-Goldwyn-Mayer have filed for bankruptcy. The Los Angeles Times reports studio bosses have a debt that has spiraled out of control and they cannot afford to release new movies.

MGM filed for protection early on Wednesday, November 3 after the studio's leading creditors struck a deal with tycoon Carl Icahn, who reportedly owns almost 20 per cent of the company's debt. He has been lobbying for a merger between MGM and Lionsgate.

He is now supporting a plan under which the chief executives of film production and finance company Spyglass Entertainment will run MGM once it exits Chapter 11 bankruptcy. News of the new deal that will effectively secure the future of the studio behind the "James Bond" film franchise and the new "Lord of the Rings" prequel "The Hobbit" broke on Friday.

Executives announced the company had been saved by a debt-restructuring deal with Spyglass Entertainment, the U.S. company behind last year's "Star Trek" and recent comedy "Get Him to the Greek".

A statement from MGM bosses reads, "MGM will now move expeditiously to implement that plan, which will dramatically reduce its debt load and put the company in a strong position to execute its business strategy. MGM is appreciative of the lenders' support."