Betty White Urges Missouri Citizens to Vote in Favor of Proposition B
November 3, 2010 (4:35 am) GMT
The 'Golden Girls' star has recorded a video message to convince voters to protect puppies, saying 'I'm calling for 'yes' on Prop B.'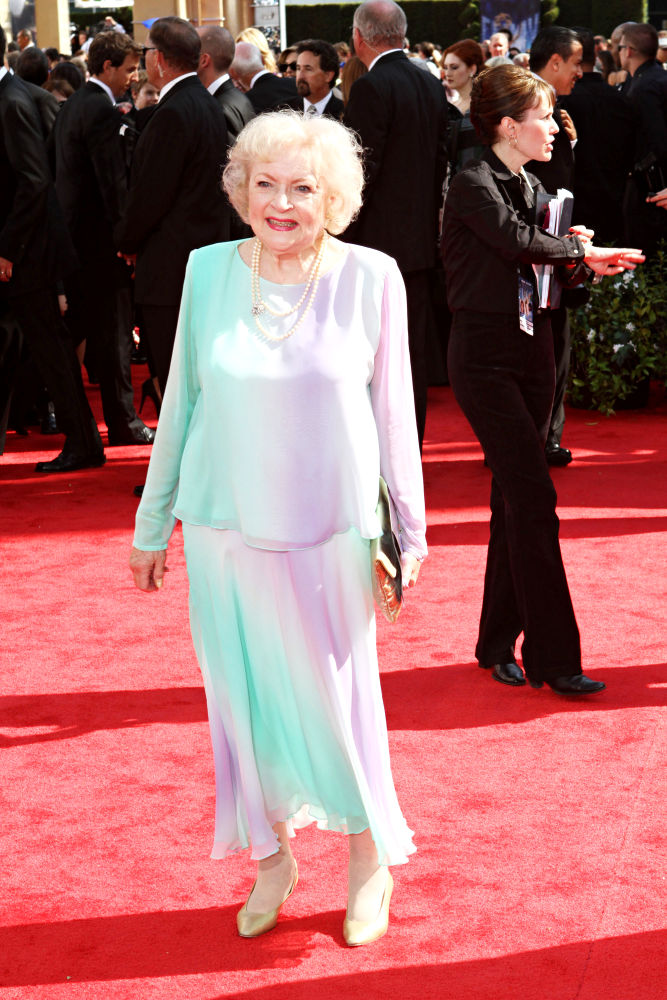 Animal lover Betty White is urging voters in Missouri to help protect puppies by supporting a campaign to improve conditions at dog-breeding farms. The "Golden Girls" star, a longtime animal rights campaigner, wants to put an end to the growing problem of so-called 'puppy mills', where dogs are bred for profit and often neglected without proper care.

She has recorded a video message to convince Missouri citizens to vote in favor of Proposition B, which would help improve breeding facilities. In the clip, she says, "This is Betty White, concerned about puppy mills in Missouri."

"And that's why I'm calling for 'yes' on Prop B. We need to deal with the state's terrible puppy mill problem. Dogs are crammed into small, filthy cages without exercise or veterinary care for their entire lives."