Amanda Seyfried Reportedly Dating Ryan Phillippe
November 2, 2010 (6:03 am) GMT
After attending Kate Hudson's Halloween party together with Ryan Phillippe, Amanda Seyfried was spotted leaving his house the next day.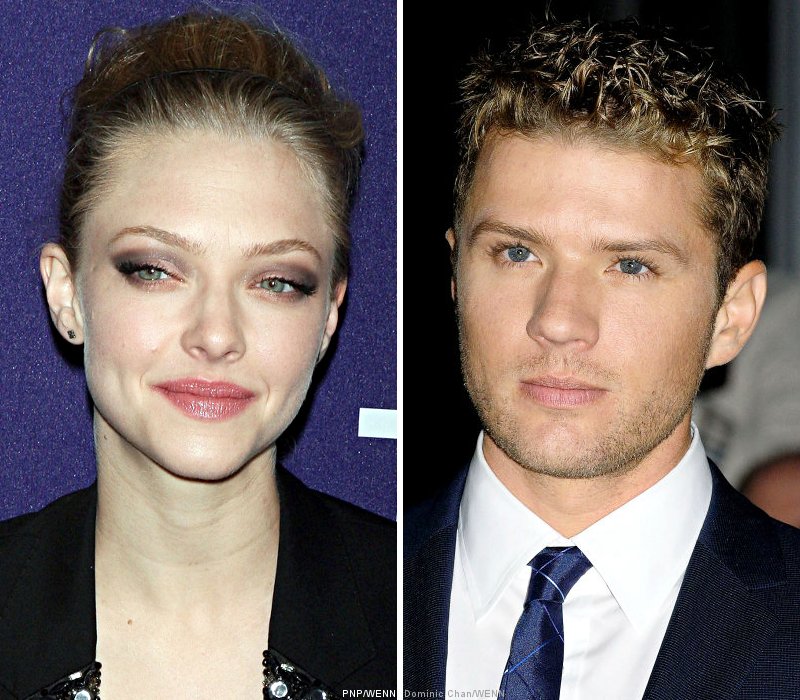 Actress Amanda Seyfried appears to have moved on from her "Mamma Mia!" boyfriend Dominic Cooper - she's reportedly dating Reese Witherspoon's ex-husband Ryan Phillippe. Seyfried was spotted leaving Phillippe's Hollywood home on Sunday, October 31 after the couple attended Kate Hudson's Halloween party on Saturday night, October 30, and she wasn't exactly trying to hide to fact she had a new man when snappers asked her if she was dating Phillippe. She told X17Online.com, "You never know!"

Amanda Seyfried and British actor Dominic Cooper started dating in 2008. They had maintained a long-distance relationship, keeping in touch via Skype or hopping on planes in between their busy schedules.

"There's nothing easy about [it]," she stated in an interview earlier this year. The American actress additionally admitted she was not sure if the actor was "the one" for her, claiming "Too much planning can lead to heartbreak."


More Amanda Seyfried News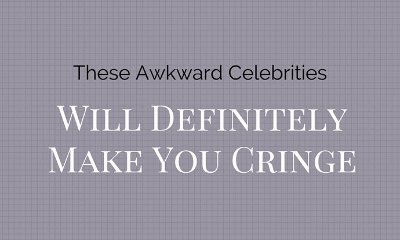 These Awkward Celebrities Will Definitely Make You Cringe