Director Guy Ritchie Closes London Pub for Makeover
November 1, 2010 (7:02 am) GMT
The 'Snatch' helmer temporarily closes his Punch Bowl pub in the British capital's Mayfair because he wants to give the 260-year-old building 'a brush-up.'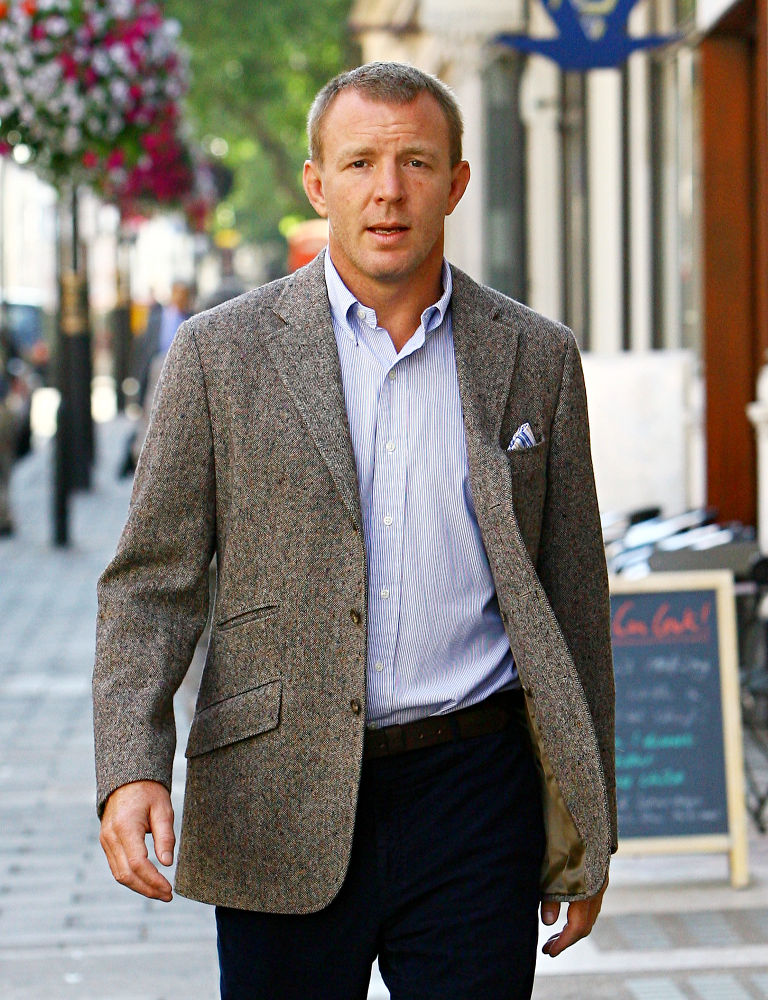 "Snatch" director Guy Ritchie has shut down his London pub to give the 260-year-old building a makeover. A-list stars and locals regularly flock to Ritchie's Punch Bowl pub in the British capital's Mayfair but its doors have been closed in recent weeks to update the Georgian establishment, which dates from the 1750s.

A message posted on the front door explains, "As this particular old lady has been around since 1700, we've decided to give her a brush-up. She will re-open very soon." Ritchie's revelers will be able to check out the pub's new look from Monday, November 1.

Professionally, several movies which are directed by Guy Ritchie include "The Hard Case", "Swept Away", "Revolver", "RocknRolla", "Sherlock Holmes" and its sequel "Sherlock Holmes 2".