Daniel Truhitte Upset With Oprah for Not Invited to 'Sound of Music' Reunion
November 1, 2010 (2:51 am) GMT
However, the representative of 'The Oprah Winfrey Show' says that the special episode 'was a reunion of the von Trapp 'family.' Mr. Truhitte's character was not part of that group.'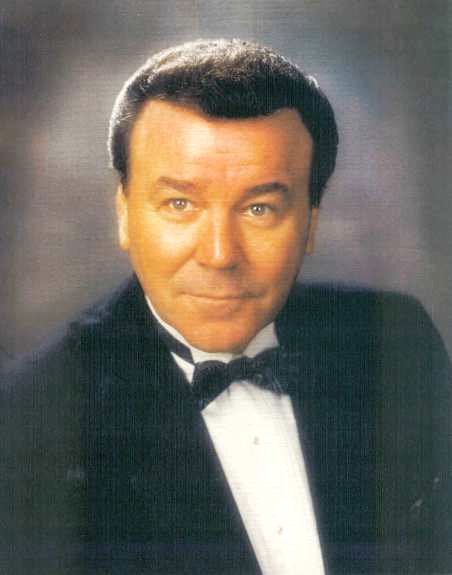 Actor Daniel Truhitte has voiced his frustration after he was left out of "The Sound of Music" reunion on Oprah Winfrey's U.S. talk show earlier this week. The 67 year old - who played Rolfe, the love interest of Liesl Von Trapp - was unimpressed to learn he wouldn't be part of the special Oprah show, which was screened on Thursday, October 29.

He tells TMZ.com, "I was the male juvenile lead, a main part of the story... it's beyond me. How can you not include Rolfe?" But a representative for the show has defended the decision not to include Truhitte in the line-up.

The rep insisted, "Our show was a reunion of the von Trapp 'family.' Mr. Truhitte's character was not part of that group."