Robert Pattinson Reportedly Plans Halloween Bash to Spook 'Twilight' Cast
October 30, 2010 (7:21 am) GMT
The 24-year-old actor is allegedly spending upwards of $40,000 on a party to scare his 'Twilight' castmates and he will dress up as Count Dracula.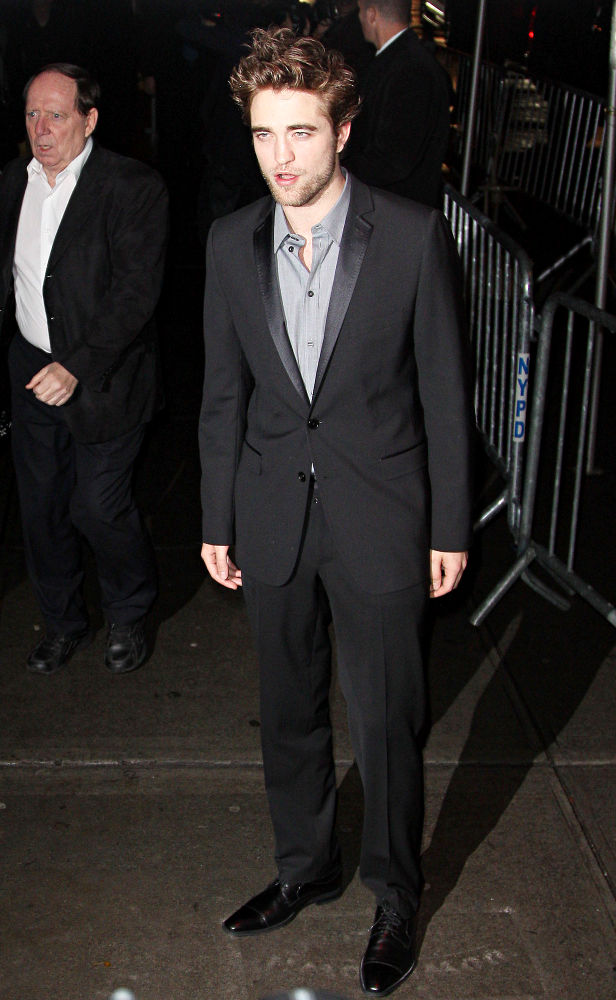 "Twilight" star Robert Pattinson is planning to spook his castmates this Halloween by staging a massive party in Baton Rouge, Louisiana. Pattinson is in the city shooting the latest "Twilight" saga and he's planning to spend a little of his film fortune to show cast and crew a scary old time on Saturday night, October 30.

Reports suggest the 24-year-old Brit is spending upwards of $40,000 on the bash and will dress up as Count Dracula for the spook-tacular.

Pattinson, who portrays Edward Cullen in the vampire series, had originally planned to take over haunted house Myrtles Plantation in St. Francisville, Louisiana for the party, but owners confirm to MTV they had to turn him down because they were already fully booked for the Halloween weekend.