Ben Stiller and Sarah Silverman Join Judd Apatow's Video
October 28, 2010 (3:59 am) GMT
In tribute to American Jewish World Service and the organization president's 70th birthday, Apatow directs a comedy video which would be debuted on October 28.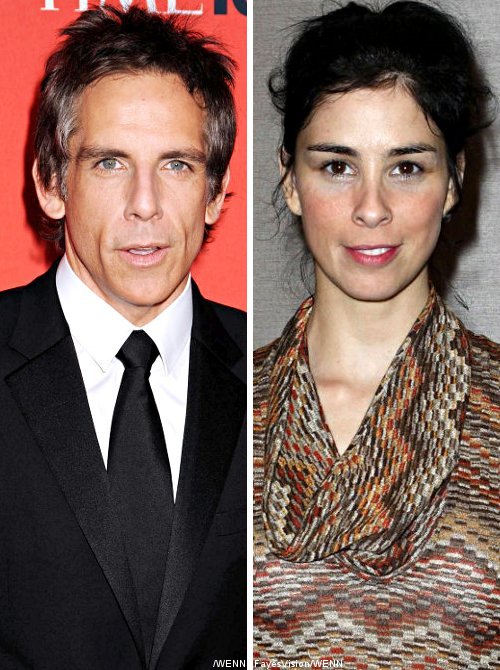 Stars including Ben Stiller, Don Johnson and Sarah Silverman have teamed up with director Judd Apatow to film a comedy video tribute for the upcoming American Jewish World Service (AJWS) benefit event in New York.

Apatow agreed to make a promo to be screened at the gala to mark the 25th anniversary of the founding of the Jewish charity organization, as well as president Ruth Messinger's 70th birthday. The director's famous friends agreed to help and they all recorded skits for the video.

In Stiller's slot, the actor suggests the AJWS reorder its acronym to read "JAWS," adding, "You can have JAWS Week (on the Discovery Channel, but instead of Shark Week), it's all just Jews."

Silverman says, "Last year, American Jewish World Services gave away more than $22 million in grants. That really throws a wrench in the 'Jews are cheap' premise. I mean, if you think that's cheap, there's no way you're Asian, because you're really bad at math."

The event takes place in Manhattan on Thursday, October 28.