Ray Davies Wants Firing Squad Made Up of Members of 9/11 Victims' Families
October 27, 2010 (6:30 am) GMT
The frontman of The Kinks wants the firing squad for 9/11 terrorist, saying 'They'll get - whoever the executioner is - a soldier, a relative of someone who was killed in 9/11.'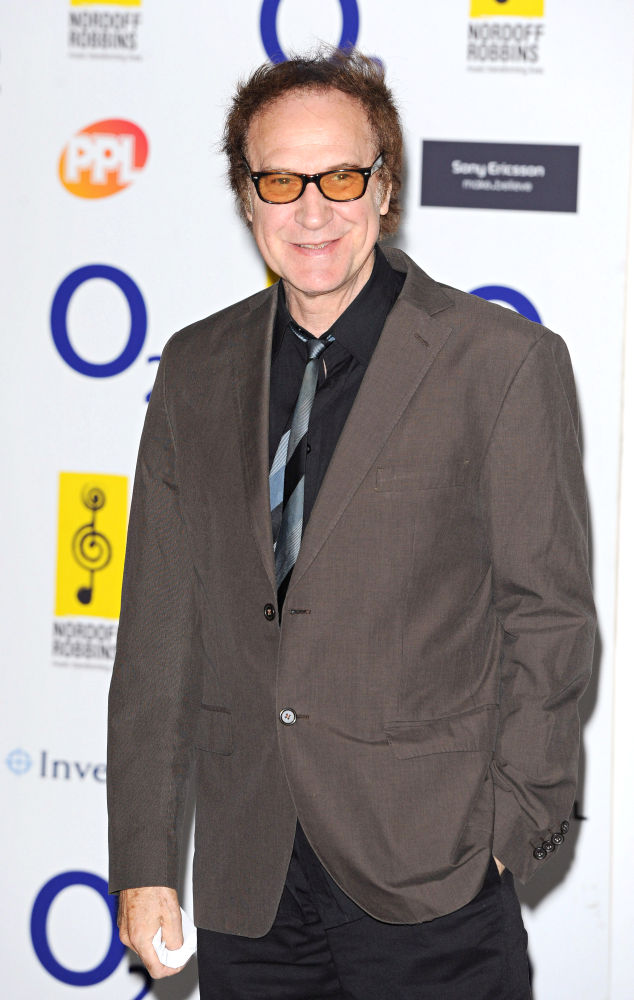 Rocker Ray Davies has called for the masterminds behind the 9/11 terror attacks to face a firing squad made up of members of the victims' families. The Kinks frontman wants the suspects being held at the Guantanamo Bay detention camp in Cuba to face the death penalty if they are found guilty of involvement in the September 11 atrocities.

And he wants soldiers and the families of those killed in the tragedy to act as executioner. Davies tells Uncut magazine, "I think there should be a firing squad. They should give six people bullets. Well, two of them have got bullets and the others are all blanks."

"They'll get - whoever the executioner is - a soldier, a relative of someone who was killed in 9/11, and a frequent flyer."