Jack Osbourne Refuses to Blame Hollywood for Drink and Drug Problems
October 26, 2010 (6:50 am) GMT
Instead of blaming Hollywood, the son of Ozzy Osbourne claims staying sober in the U.K. is a lot harder, saying 'There's such a drinking culture, it's like, 'Oh it's lunchtime, let's go to the pub.'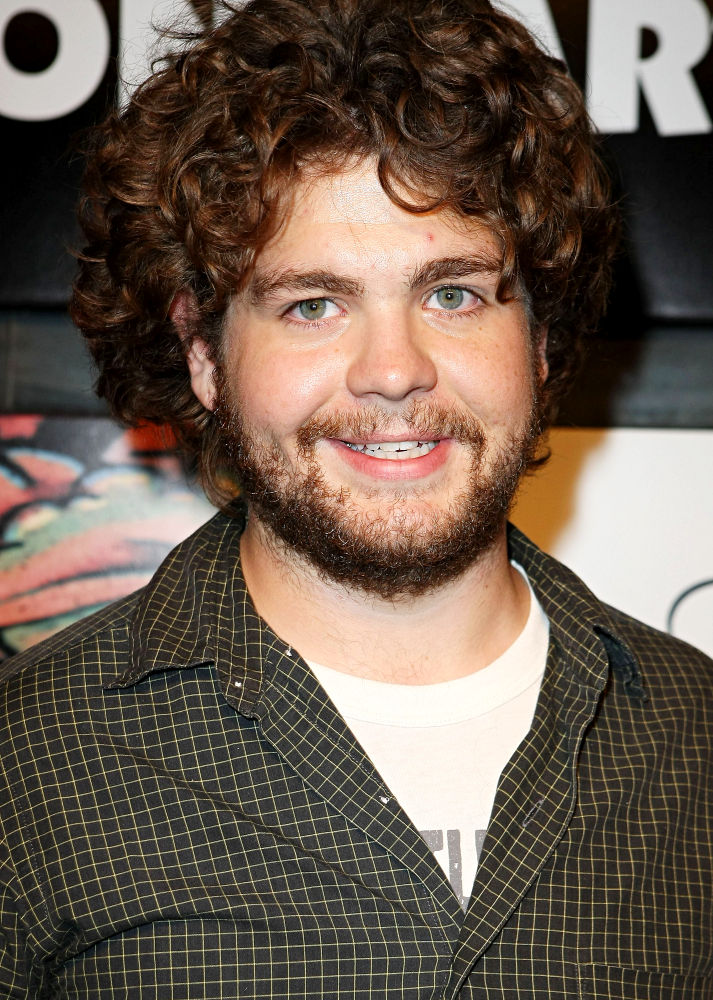 Ozzy Osbourne's once-wayward son Jack Osbourne refuses to blame the Hollywood party scene for his own battles with drink and drugs, insisting he found it harder to stay sober in the U.K. The wild Tinseltown lifestyle has been held responsible for the drink and drug demons of a string of stars including Osbourne, his sister Kelly Osbourne and Lindsay Lohan - all of whom have undergone rehab to kick addictions.

But the rock heir and reality TV star insists there's a bigger drinking problem in his native Britain. Osbourne says, "I actually think it's harder to avoid drinking in England. There's such a drinking culture, it's like, 'Oh it's lunchtime, let's go to the pub.' It's not like that in America."

After a stint in rehab in California for addiction to alcohol and prescription drugs, the 24 year old has been sober for seven years. He adds, "I've never had a plan, I'm just going to keep doing what I've been doing and hopefully not drink. I don't ever want to come back to rehab again."