Oksana Grigorieva Says No to Playboy Offer
October 26, 2010 (6:48 am) GMT
The ex-lover of Mel Gibson's rep says, 'Not now, not ever, nor for any amount of money, would Oksana Grigorieva even consider any offer to pose for Playboy.'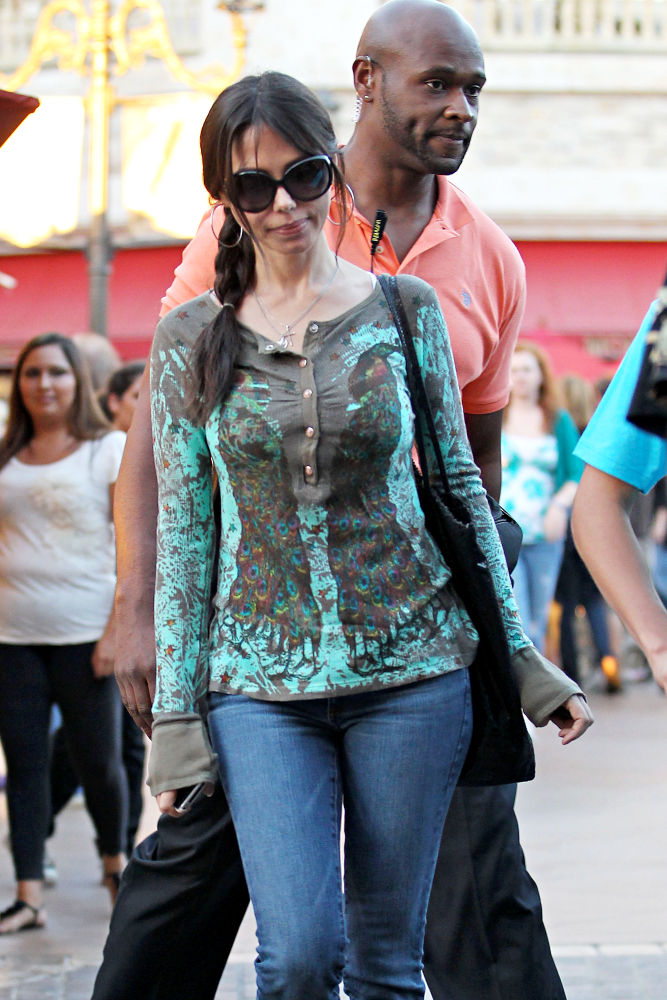 Mel Gibson's ex-girlfriend has turned down a lucrative offer to pose nude for Playboy magazine. Oksana Grigorieva, who is currently embroiled in a custody battle with the movie star over their daughter Lucia, was offered $75,000 to strip for the publication - but she will not even consider the idea.

Her publicist Steve Jaffe tells TMZ, "Not now, not ever, nor for any amount of money, would Oksana Grigorieva even consider any offer to pose for Playboy."

Oksana Grigorieva is currently in custody battle with Mel Gibson over their daughter Lucia. The legal fight has become a nasty one as it has been filled with Gibson being accused of domestic violence by Grigorieva, while the Russian singer is accused of extortion.