Blake Shelton Choked Back Tears When Inducted Into Grand Ole Opry
October 25, 2010 (9:35 am) GMT
Becoming emotional as he expressed his gratitude, Blake Shelton told the crowd, 'This is the reason you come to Nashville if you're me.'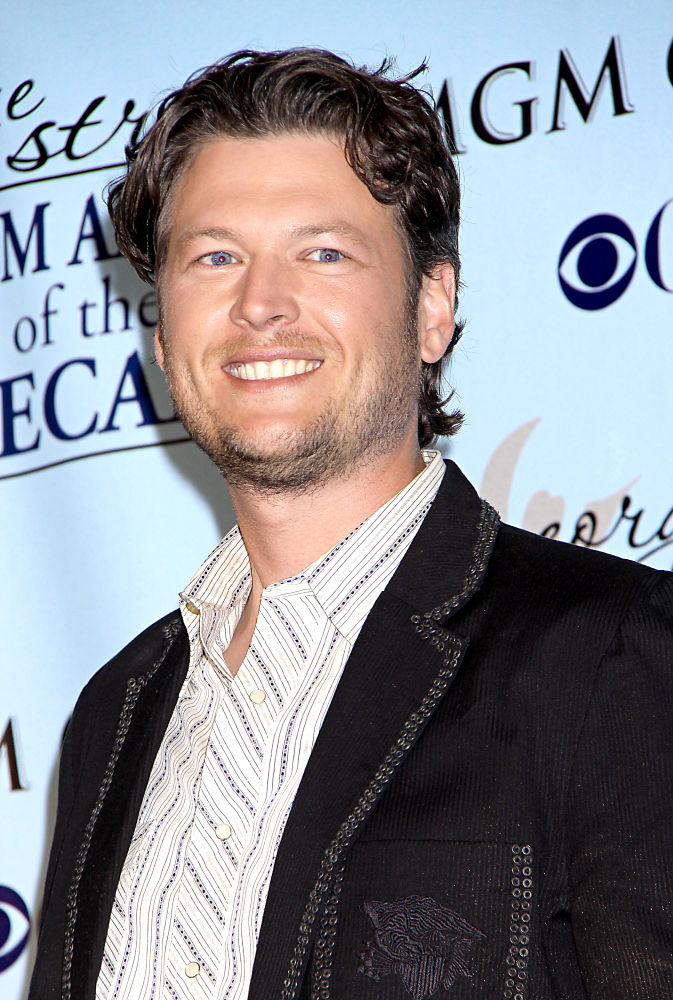 Country star Blake Shelton choked back tears as he was inducted into the Grand Ole Opry in Nashville, Tennessee on Saturday, October 23. More than 4,000 fans turned out to watch Shelton perform and become the newest member of the music Mecca.

He sang with Trace Adkins on their duet, "Hillbilly Bone", and his pal later presented him with the bronze-and-oak Opry Member Award, reports People.com. Adkins told him, "It means the world to me to say Blake Shelton, you're the newest member of the Grand Ole Opry!"

And Shelton became emotional as he expressed his gratitude, telling the crowd: "This is the reason you come to Nashville if you're me. This is what I wanted from the beginning, to make a mark. I get the same feeling walking into the Opry House as I do when I see one of my heroes. The Grand Ole Opry is an artist, and I am proud to be one of its songs."


More Blake Shelton News