Singer Bernie Nolan Beats Breast Cancer
October 25, 2010 (3:48 am) GMT
Member of The Nolans said she just wanted to wake up after the operation to 'cut the b**tard out'.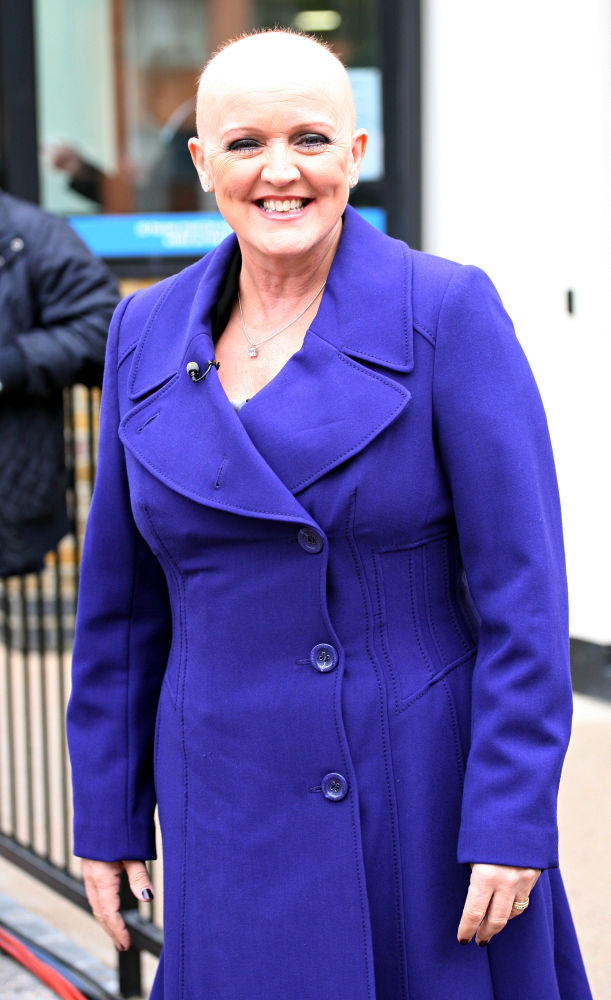 Singer Bernie Nolan has beaten cancer - she has been given the all-clear after completing months of chemotherapy treatment. The Nolans star was diagnosed with breast cancer in April and began grueling sessions of debilitating therapy to treat it.

Now the 50 year old has spoken of her joy after doctors successfully gave her a mastectomy and reconstructed her breast. She tells Britain's News of the World, "It feels like cancer has been an interruption in my life. Now it's gone, I'm back. And I'm just so happy I've beaten it."

"Beforehand I was very apprehensive. I had a meeting with the surgeons and they went into so much detail to prepare me that I thought, 'Argh, too much information... just wake me up when it's over.' Knowing exactly what was going to happen upset me a little. It was a scary thing..."

"The next thing I knew I was getting ready for the operation then I woke up five hours later and it was all done. I thought, 'They've cut the b**tard out. It's gone'."