Kanye West Is Thankful for Selita Ebanks for Sticking With His 'Runaway'
October 23, 2010 (7:17 am) GMT
The rapper is grateful for the model because she believed in his 35-minute movie when everyone else was abandoning the project, recalling 'She stuck there and said, 'Well, I believe in you'.'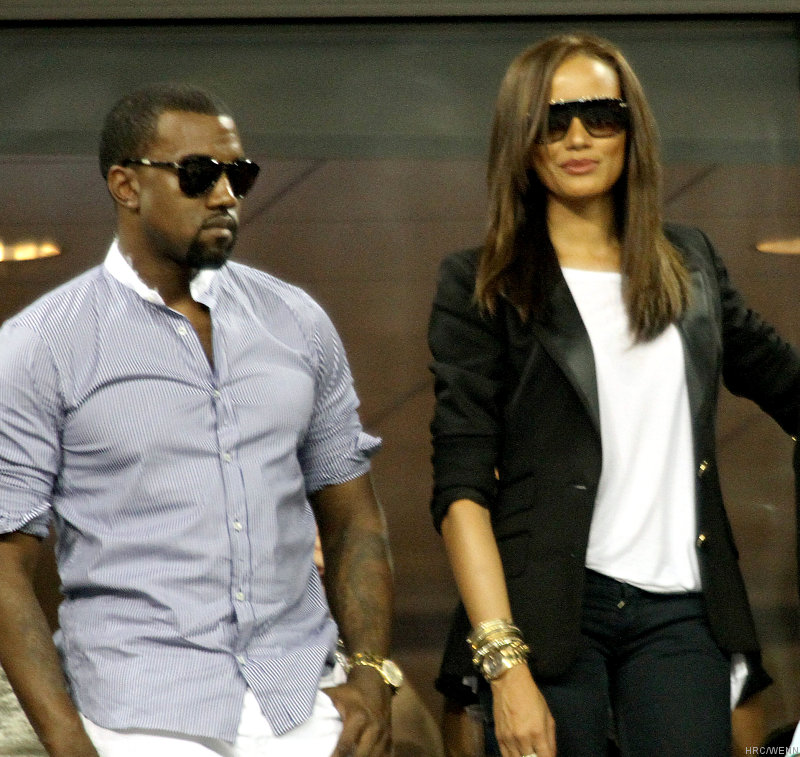 Kanye West is full of respect for model Selita Ebanks after working with the beauty on his new film "Runaway" - because she believed in his vision when everyone else was abandoning the project. The "Gold Digger" hitmaker shot the 35-minute movie over the summer in Prague, Czech Republic but admits he struggled to get the picture into production because of a lack of funding.

And he's thankful for Ebanks for waiting around until he was ready to shoot. He tells MTV show "The Seven", "What I admire so much about her is she stuck with me when producers were pulling out. We didn't have money, we had a problem without the money, (but) she stuck there and said, 'Well, I believe in you'."

However, Ebanks confesses she almost didn't sign up to star in the film, which chronicles West's fictitious relationship with a girl who becomes a phoenix from outer space - because she wasn't prepared to go naked. She says, "I must say I was a little hesitant, only because originally the phoenix was meant to be nude, and as a woman we all have our insecurities and I was like, 'No sir, that's not gonna happen!' "

But the model is happy she took on the role and the filming experience was a relaxed one, "It was super easy, there was no director's chair, no yelling." "Runaway" premieres on MTV on Saturday night, October 23.

Beside thanking Selita Ebanks, Kanye West also credited his ex-girlfriend Amber Rose for introducing him to the talents of Nicki Minaj who ended up narrating his 35-minute film. He says, "My ex used to say, 'You need to work with her, you need to work with her', so I did."


More Kanye West News