Nicolas Cage Urges States to Fight Organized Crime
October 22, 2010 (5:01 am) GMT
Speaking as a UN Goodwill Ambassador for Global Justice, the actor states, 'Organized crime is too big for communities or even states to confront on their own.'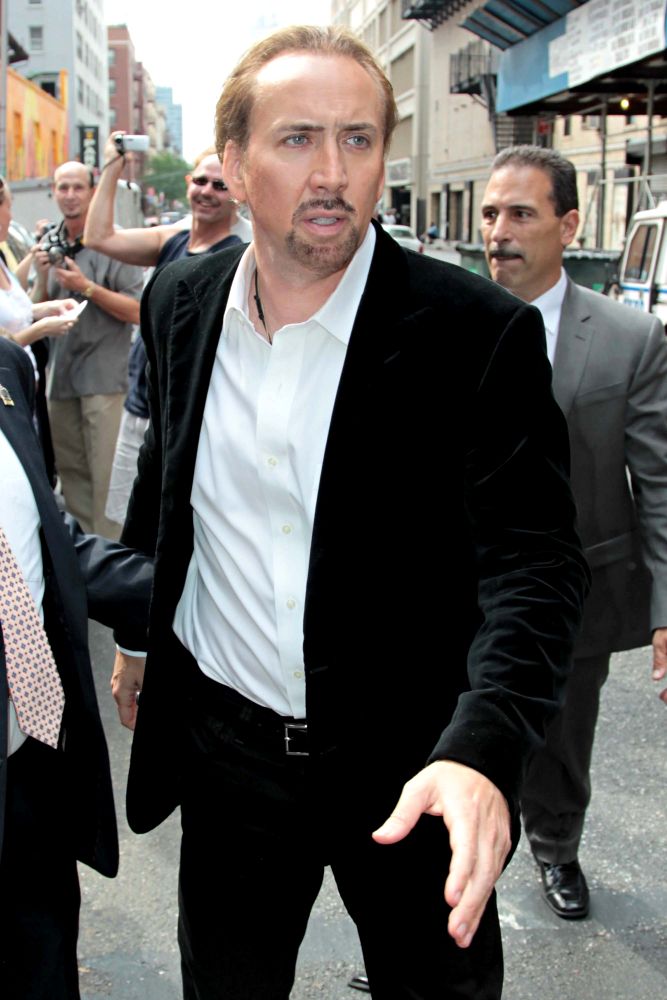 Actor-turned-activist Nicolas Cage has called on the international community to put up a united fight against organized crime and do more to help victims of human trafficking. Cage, who was named a United Nations Goodwill Ambassador for Global Justice in 2009, spoke out at a conference aimed to boost support for a U.N. convention to curb organized crime in Vienna, Austria on Thursday, October 21.

The Oscar winner appealed to non-governmental organization executives, judges, prosecutors, doctors and religious leaders to work together to eradicate the "highly contagious" problem. He continued, "Organized crime is too big for communities or even states to confront on their own. States must work together... No part of the world is immune to trafficking and organized crime."

Calling for a change, Cage highlighted the growing crime rates in impoverished, lawless communities in which victims are often forced into prostitution, piracy or the army, while others become addicted to drugs or infected with HIV. He said, "There are many kinds of victims of organized crime, and... children are among the most vulnerable."

The "Leaving Las Vegas" star also described his position as a goodwill ambassador as his "most challenging and meaningful role", admitting he even considered quitting Hollywood to devote his life to helping others. But for now, he's happy to use his celebrity to raise awareness for worthy causes. He added, "At some point I wanted to stop being an actor and start taking action."