Video: David Arquette Appears in No 'Proposition 23' Campaign
October 20, 2010 (8:58 am) GMT
While his rocky marriage to Courteney Cox is still making headlines, the actor spared a time to appear in a video campaign titled 'Don't Mess With California'.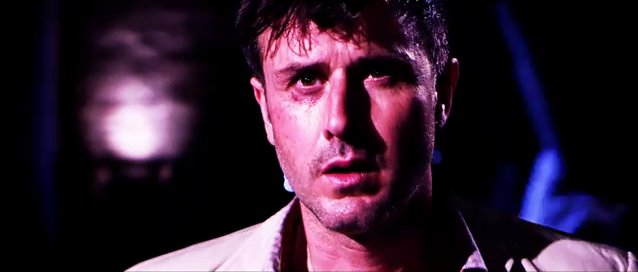 David Arquette is taking his mind off the breakdown of his marriage to Courteney Cox by leading a campaign against a suspension of California's greenhouse gas emissions law. The "Scream" star, who announced his split from Cox earlier this month, is starring in a series of online promos in protest against Proposition 23 - which will halt the state's 2006 law promising to reduce greenhouse gases by 2020.

In the video, titled "Don't Mess With California", Arquette plays the role of California and lashes out at a group of thugs representing the oil barons who have allegedly funded Proposition 23. Producers of the promo are hoping the online format will win over young voters who are not drawn in by traditional advertisements.

In the video, Arquette plays a hostage who is forced to vote for Proposition 23. He said no, got hit in the face but managed to free himself from the bind.