Henry Winkler and Scott Baio Pay Homage to Late Tom Bosley
October 20, 2010 (7:21 am) GMT
While Baio calls the late star 'a professional guy', Winkler says, 'He was a true artist... a great husband, and a fabulous father and grandfather.'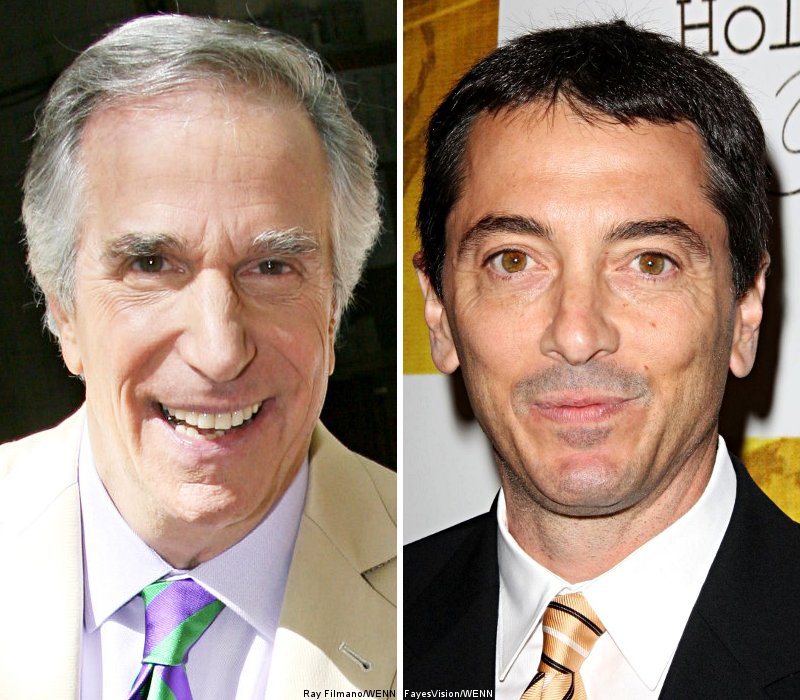 Henry Winkler and Scott Baio are leading tributes to their late "Happy Days" co-star Tom Bosley, who died on Tuesday, October 19, aged 83. The beloved American actor, best-known as "Happy Days" patriarch Howard Cunningham on the hit 1970s and 80s TV sitcom, passed away at a hospital in Rancho Mirage, California after battling a staph infection.

Winkler tells TMZ, "I saw him before I ever got to Hollywood on Broadway, and he was great. And then I got to act with him for 10 years and he was great. Tom Bosley was our mentor. He was a true artist... a great husband, and a fabulous father and grandfather. He will be sorely missed, but never forgotten."

Baio also marked the death by stating, "He was a good man who taught me a lot about the (movie) business and business itself. He was a professional guy... I'm sad."