Eva Mendes' Romance With Longtime Boyfriend Is on the Rocks
October 20, 2010 (3:00 am) GMT
The love relationship reportedly has been in trouble since summer 'when she said she wasn't ready to get married.'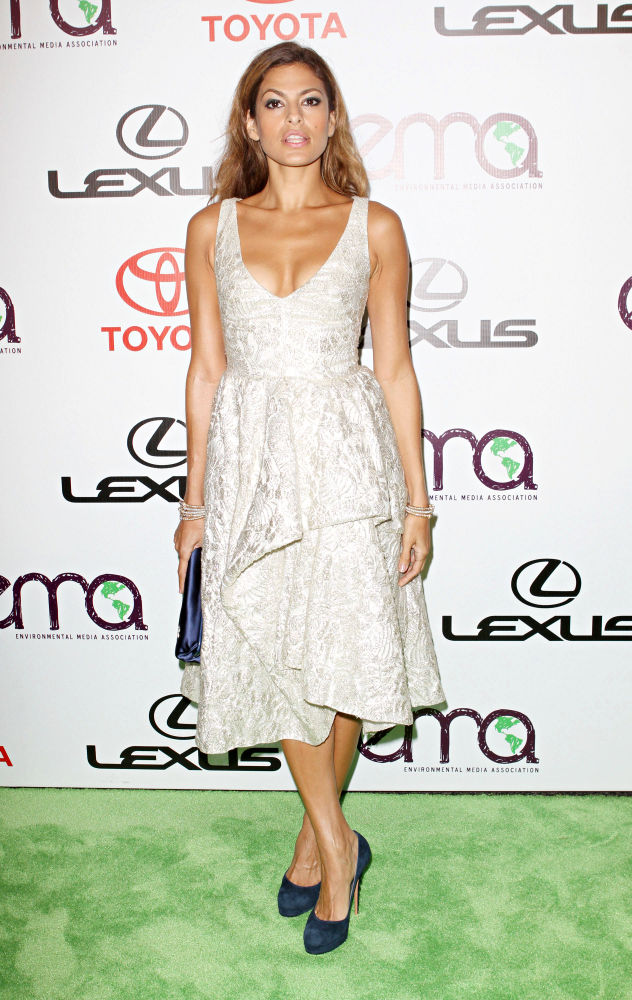 Actress Eva Mendes has sparked speculation of a split from her long-term boyfriend after cooling their relationship, according to a new report. The "Hitch" star has been linked to Peruvian filmmaker George Gargurevich for the last seven years but the couple's romance is now said to be in trouble.

A source tells the New York Post gossip column Page Six, "(They have struggled) since the summer, when she said she wasn't ready to get married." But Mendes and Gargurevich, who is also known as George Augusto, remain involved in business dealings - they produce a bedding line, Vida, together.

Eva Mendes has been romantically involved with George Gargurevich since around 2002. Last July, she explained why he doesn't tag along when she hits the red carpet. "I understand that because of my profession, I need to be open to... a lot. But he doesn't. It's not fair to drag him into that," she said back then.