Pete Doherty to Launch Jewelery Line Albion Trinketry
October 19, 2010 (7:01 am) GMT
The items include cufflinks and chains, reflecting Pete Doherty's knack of 'personalizing his antique finds.'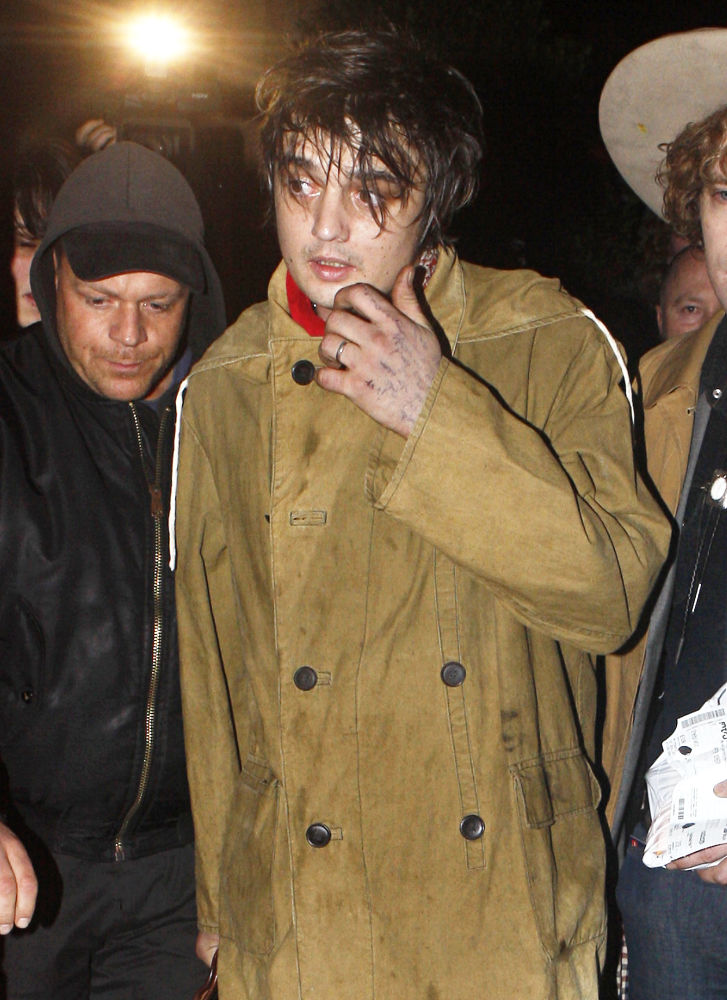 British rocker Pete Doherty is launching a jewelery line. The Babyshambles and Libertines star has teamed up with gem expert Hannah Martin for his Albion Trinketry collection. The range features items including cufflinks and chains. The line reflects Doherty's knack of "personalizing his antique finds."

The jewelery line is going to be made available for purchase later this year with an official website to be launched soon to publicize the collection. Those who are curious with his design can visit vogue.it where he can be seen modeling them.

Last month, Pete Doherty was charged with cocaine possession following an investigation into the death of filmmaker Robin Whitehead. Whitehead, who was working on a documentary about him, was found dead from a suspected drug overdose in an apartment in Hackney, London in January.