Britney Spears Hands Out Millions of Dollars to Financial Advisors
October 18, 2010 (5:55 am) GMT
Financial experts at Merrill Lynch and UBS Financial Services will then invest the cash to something as they see fit.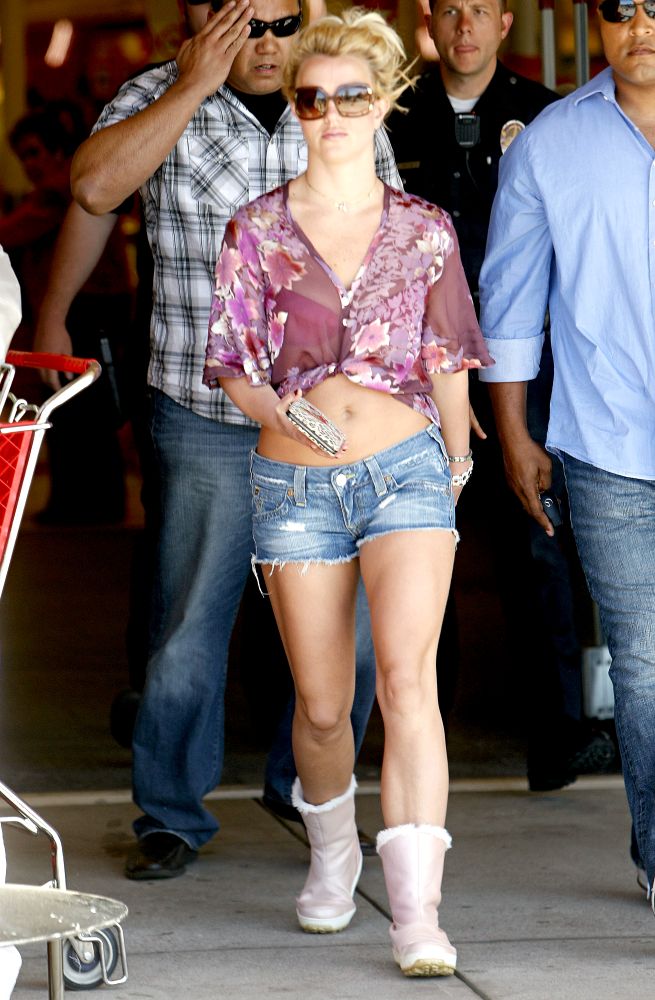 Britney Spears' conservators want her money to start working for her. They've handed "several million dollars" belonging to the pop star over to financial advisors for investment.

Spears' guardians have received court permission to give control of an unspecified sum to financial experts at Merrill Lynch and UBS Financial Services, according to documents filed at Los Angeles County Superior Court.

And they're hoping the experts will find lucrative new ventures for Spears' money, which was previously being held in a trust account, reports TMZ.com.

Britney Spears is currently preparing her next studio album, which reportedly will come out in spring next year. Speaking of what fans can expect from the new album, producer Sean Garrett said, "It could get a little freaky.


More Britney Spears News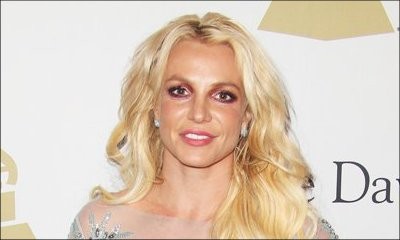 Watch Britney Spears Scream in Terror as She Gets Pranked in Her Kitchen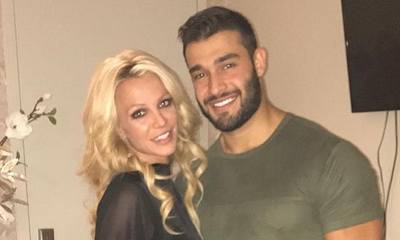 Britney Spears and Sam Asghari Tie the Knot in Hawaii?