James Franco Bans Mother From Reading His Book Debut
October 16, 2010 (5:08 am) GMT
The '127 Hours' actor does not allow his writer mother to read 'Palo Alto Stories', but starts to think that he has to let her read it.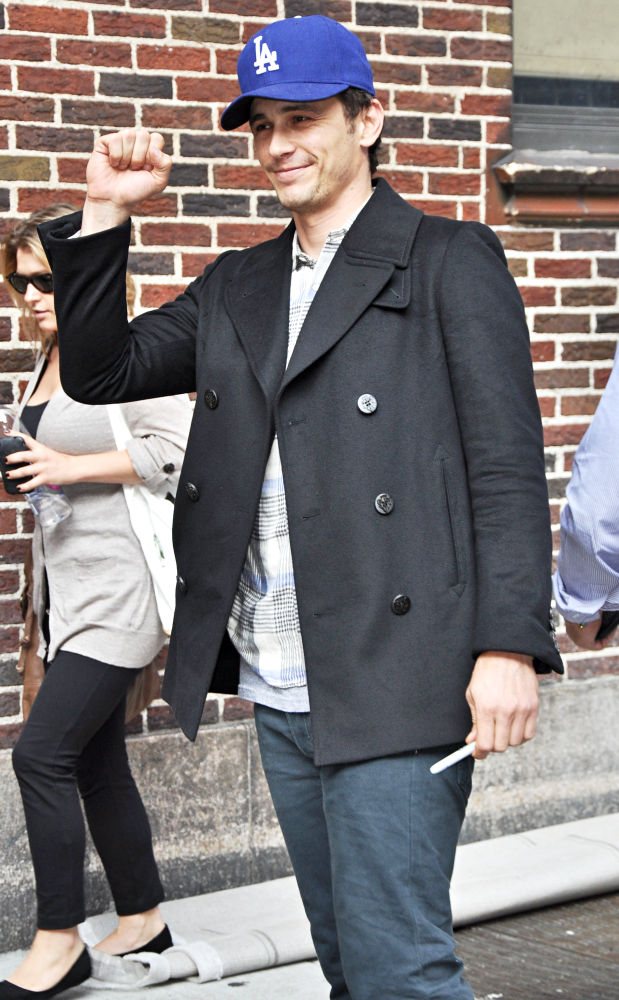 Actor-turned-author James Franco has banned his writer mother from reading his literary debut - because the book is full of mischievous tales about his past. The "Spider-Man" star has officially become a published author with this month's release of "Palo Alto Stories", a semi-autobiographical account of his teen years in his California hometown.

He tells People magazine, "In a lot of ways (the book is autobiographic), but the events aren't always based on actual fact. Smoking Gun (website) shouldn't research the book and say, 'James never went through this!' "

But the actor refuses to let his proud mum Betsy Franco give it a good read - although he's unsure how long he can stick to his plan because he's starting to feel guilty. He tells People magazine, "I told my mother she was not allowed to, maybe because she was there when I was a teen... She's begged me to let her read it. I guess I'll have to."


More James Franco News