Sean Connery Failed to Show Up in Spanish Court
October 16, 2010 (3:13 am) GMT
He and wife Micheline were due to stand as witness in the case of their former property but they didn't show up.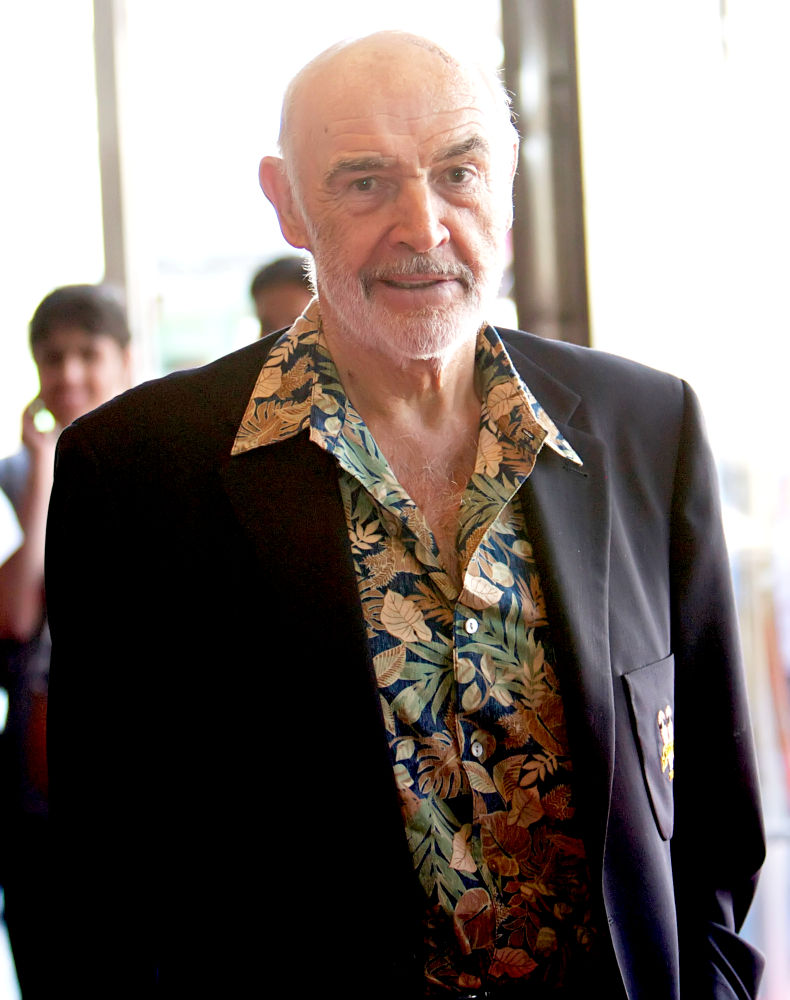 Sir Sean Connery failed to appear at a Spanish court on Friday, October 15 after a judge summoned him to testify as part of a money-laundering investigation. The actor and his wife Micheline were asked to take to the stand, but a letter from Connery explained he could not travel to Spain because of his age and unspecified health problems.

The former "James Bond" star and his wife were named in the probe stemming from the 1998 sale of their beachfront mansion near Marbella. The couple made $8.4 million in the sale but allegedly failed to pay $2 million to the local authority. The property was knocked down to allow for a 72-apartment complex to be built, although planning permission only allowed for five houses to be constructed on the site. The condominiums were said to have yielded a $75 million profit.

A court official confirms to the Associated Press that the judge will make a decision next week about how to continue with the case. Connery and Micheline, who have denied allegations of money laundering, lived in Spain from the 1970s to the 1990s but now reside in the Bahamas.