Michael Bolton Is a First-Time Grandfather to Baby Girl
October 15, 2010 (7:42 am) GMT
The 56-year-old singer admits that he's still getting used to the idea of being called 'Grandpa.'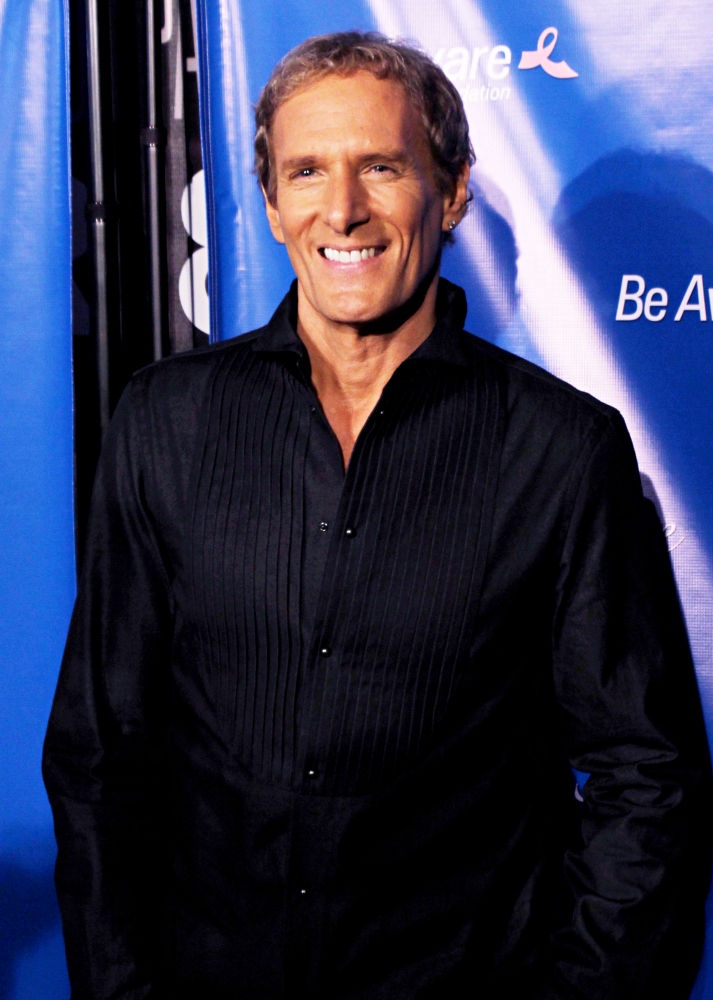 Singer Michael Bolton has become a first-time grandfather. The Grammy Award winner's daughter Taryn, 31, has given birth to a daughter. A thrilled Bolton, 56, tells People.com, "A profound and indescribable joy has been delivered to my heart and to our entire family."

This is the first grandchild for Bolton, 56, who has three daughters from a previous marriage. And he admits he's still getting used to the idea of being called 'Grandpa'. "It's so weird," he shares. "I'm going to have to figure out how to own that."

When first revealing that he was going to be a grandfather in June this year, Bolton said, "It's exciting. But it's also surreal - I still think of them as six, eight and 10. They still get embarrassed by me joking around."