Huddy 6's Death Shocked Busta Rhymes
October 14, 2010 (8:37 am) GMT
The rapper whose car unfortunately collided with a truck is 'already being truly missed' by Busta.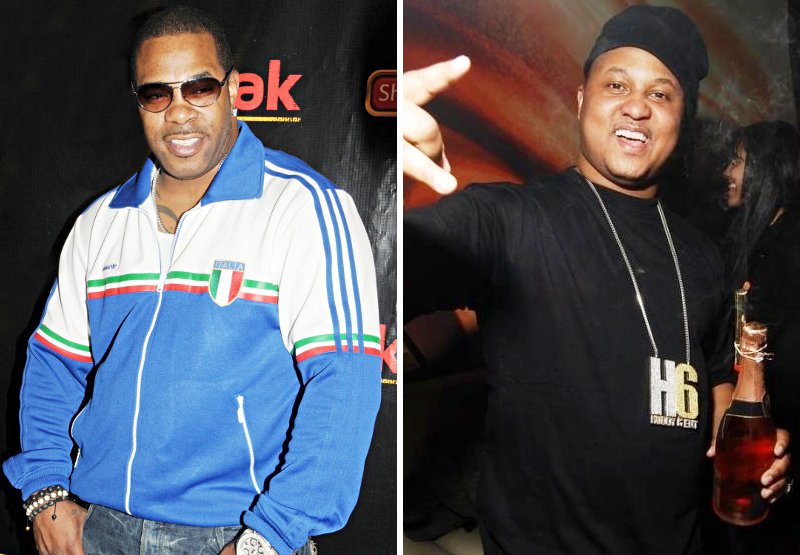 Hip-hop star Busta Rhymes has spoken of his shock after learning his pal, rapper Huddy 6, was killed in a car crash in New York City on Wednesday, October 13. Huddy 6, born Andre Hudson, was driving across the George Washington Bridge when he was involved in the fatal collision.

Port Authority spokesperson, Steve Coleman, tells MTV News, "The driver was traveling southbound towards New Jersey on the George Washington Bridge when his vehicle struck a truck. (Andre) Hudson was pronounced (dead) on the scene and the female passenger was taken to a local hospital."

Rhymes has now paid tribute to the star, writing on his Twitter.com page, "I can't believe that we just lost a good brother, friend and fellow comrade (Huddy 6). U R Already being truly missed! God bless ur (sic) whole family."

Hip-hop star Cam'ron grew up with Hudson in the Big Apple's tough Harlem neighborhood and has previously credited his pal with saving his life when he was shot twice in 2005.